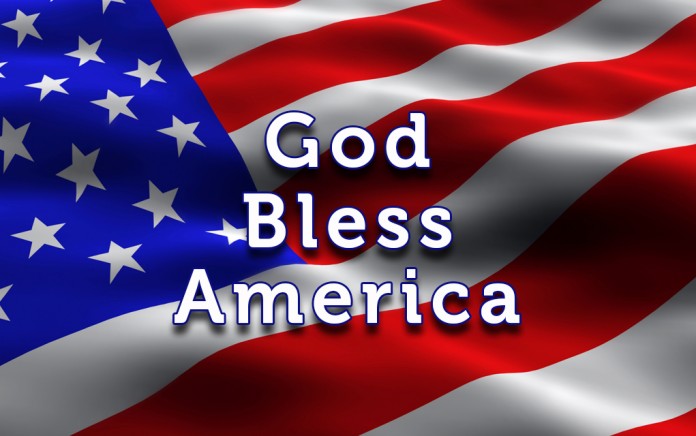 Seniors Rule!
Senior citizens are the fastest growing segment of the U.S. population and have been for the past two decades, reports the Association of Mature American Citizens [AMAC]. In fact, there are more people between the ages of 80 and 90 years of age and more individuals over 100 in America than ever before.
Crime Stoppers
Police in Singapore appear to have a lot of time on their hands. The Association of Mature American Citizens [AMAC] says the island nation has one of the lowest crime rates in the world.
Police there recently conducted a major investigation to find the culprit who left three toothpicks on the seat of a city bus. They nabbed a 60-year-old suspect who faces the possibility of two years in jail for that offense.
The Singapore police caught a serial litterbug a few years back who had been tossing cigarette buts out of the window of his apartment. His punishment: a nearly $15,000 fine.
Gracious, spacious living
International house hunters in London might want to consider a new 1,500 sq. ft., four story, luxury town home that will soon be built in the city's historic Fitzrovia neighborhood, suggests the Association of Mature American Citizens [AMAC].
The developer believes that the place could fetch as much as $3.5 million-a bargain for an abode that measures about 10 feet in width. That's just six feet and a few inches wider than the doorway of an average American home.
And, if that's a bit too pricey for your budget, you may want to consider the 7-foot wide home that is on the market in London's fashionable Kensington neighborhood. The asking price for that house is less than $2 million.