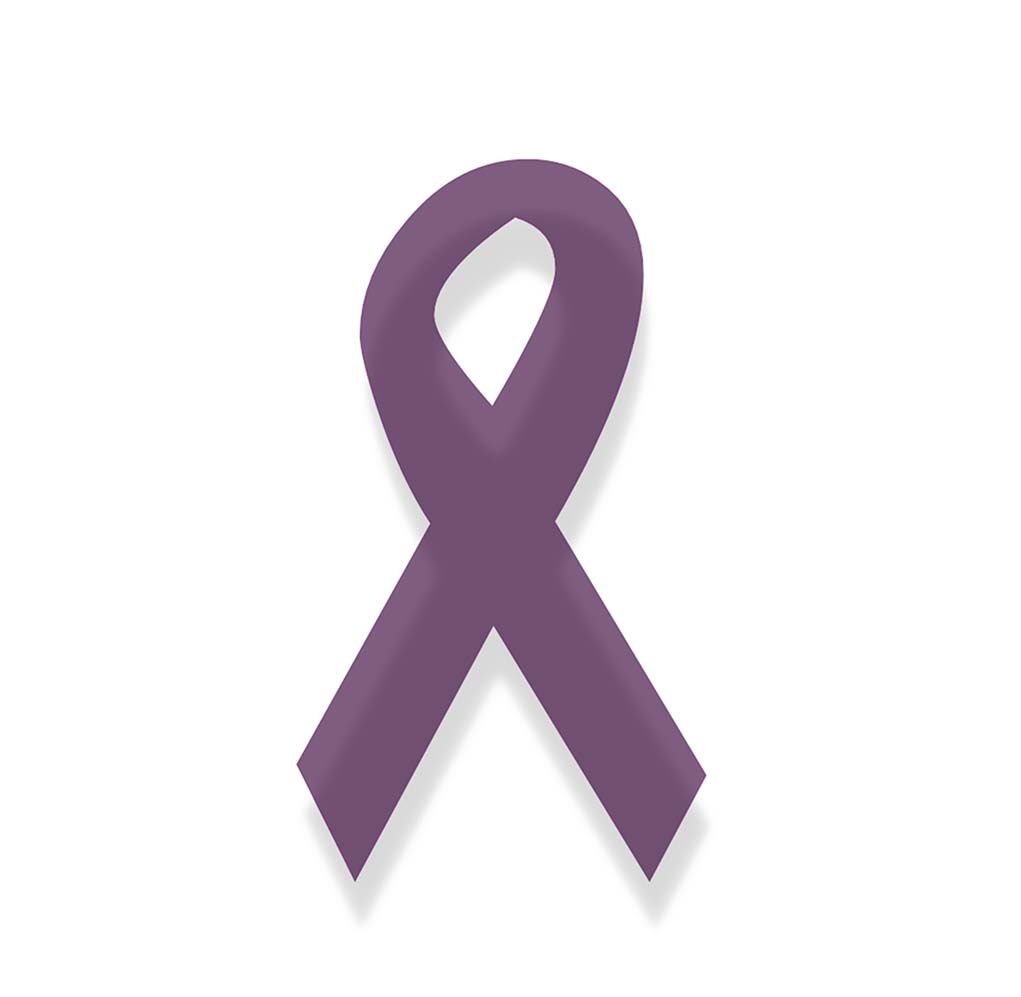 Daisy Mountain Firefighters will be distributing information and wearing purple ribbons during August to heighten Drowning Awareness.
According to Phoenix Children's Hospital, "child drownings are a leading cause of injury and death. The risk is even higher in Arizona, a state ranked second in the nation for child drownings." In partnership with the Drowning Prevention Coalition of Arizona, the Daisy Mountain Fire Department recommends these five steps to help ensure children's safety around water:
1. During family swim time, assign a constant, capable adult supervisor ("Water Watcher").
2. Keep your pool fence locked when it's not time to swim.
3. Make sure children can't go over, under or through the fence.
4. Teach children to swim at the appropriate age.
5. Keep your CPR skills up to date.
Drowning Facts:
* Ages under 14 years old, drowning is the leading cause of unintentional death.
* Nearly 70% of all children that suffered from submersion were not expected to be, near or in the pool yet they were found in the water.
* 65% of the drowning incidents reported happened in the pool owned by the child's family.
* 33% of drowning incidents happen in a pool owned by friends or relatives.
* Drowning's and near drowning's even occur in pools with perimeter fencing and gate alarms.
* Pool submersions involving children happen quickly. A child can drown in the time it takes to answer a phone or use the restroom.
* Child drowning is a silent death. There is no splashing or yelling to alert anyone that the child is in trouble
You Can Help Prevent Drowning:
* Use or install an approved barrier to separate the pool from the house.
* NEVER allow children to be left alone near a pool or any water source. This includes bathtubs, buckets, toilets, and ponds.
* Keep tables, chairs, and ladders away from the pool fence, as they may provide a means for a child to enter the pool area.
* Remove toys from when not in use. Toys can attract children to the pool.
* Enroll children in swimming lessons taught by qualified instructors. But keep in mind that lessons don't make your child "drown-proof."
* Do not rely on air inflated flotation devices or toys to help inexperienced swimmers or young children stay afloat.
* Mount life saving devices near the pool.
* NEVER leave children alone while talking on the phone
Water fun begins with safety. Drownings are preventable, protect your family and community while enjoying the water.
For more information about CPR Training visit https://goo.gl/gzsJfs or contact Daisy Mountain Fire Department at 623-465-7400.