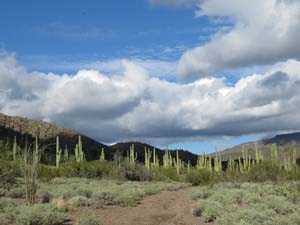 Exploring Spur Cross
Friday, August 11
07:00 AM – 09:00 AM
Spur Cross Ranch Conservation Area
44000 N. Spur Cross Road
Cave Creek
Join us for a two hour introductory exploration of the conservation area. From its Hohokam prehistory and historic gold mining to the romantic days when Spur Cross meant vacation from a saddle, we explore the wonders of Spur Cross. (easy)
Hohokam Houses-the Ruins of Spur Cross
Saturday, August 12
07:00 AM – 10:00 AM
Spur Cross Ranch Conservation Area
44000 N. Spur Cross Road
Cave Creek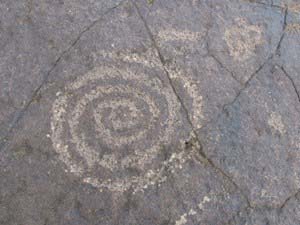 Join us for this 2.5-mile hike that will introduce you to the rich archaeological history of the area. See evidence of prehistoric Hohokam dwellings and learn about their culture as we trek up to one of their mesa-top compounds. (moderate)
The Clay Mine Adventure!
Saturday, August 12
07:00 PM – 08:30 PM
Cave Creek Regional Park
37900 E. Cave Creek Parkway
Cave Creek
(623) 465-0431
Join us for adventure as we explore the "Clay Mine"! Inside we'll discuss the history of this site and learn how its contents were used to "cure what ailed ya"! Bring water, a flashlight, and your camera. No pets, please. Park at the Nature Center and follow the directions at the trailhead kiosk to the "Clay Mine". This program is in "open house" format so you may participate at your convenience during the scheduled time frame. The last tour starts at: 8:30pm. Please allow for approximately 20 minutes of "hike" time from the parking lot to the mine. This hike is considered "easy" to "moderate".
For more information, contact Ranger Mark at: markpaulat@mail.maricopa.gov Check the park's website for updates and changes.
***Cancelled if Raining
*Please Note: GPS and other mapping services may provide incorrect directions. To get to the park from Carefree Highway turn North on 32nd Street and follow to park. 32nd St. becomes CAVE CREEK PARKWAY.