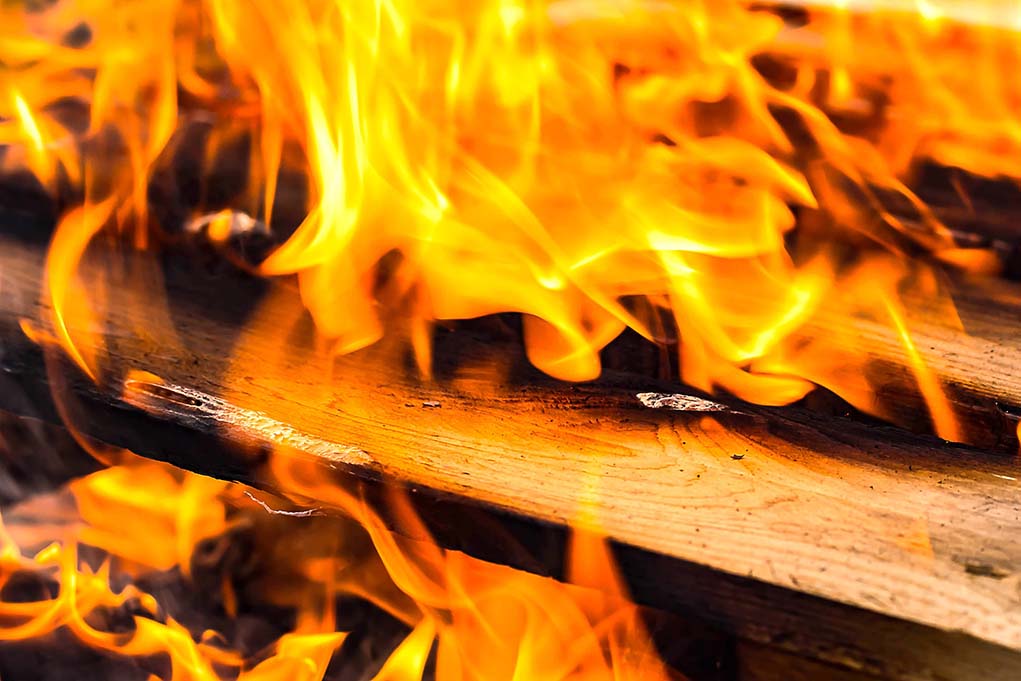 PHOENIX — Following intense wildfire activity and monsoon flooding, Governor Doug Ducey sent a letter to the Small Business Administration (SBA) requesting disaster loan assistance for affected Yavapai County residents. If approved, the assistance would allow residents to apply for small-interest loans through the SBA's Disaster Loan Program in order to repair or rebuild damaged residences or businesses.
More than 25,000 acres were burned during the course of the Goodwin fire, which began on June 25th, 2017. Governor Ducey declared a state of emergency on June 28th and visited the fire the following day to meet with displaced residents and receive a briefing from local and emergency officials. Since then, monsoon flooding, exacerbated by the charred landscape, has caused evacuations and road closures and damaged dozens of houses and businesses.
"Many residents in Yavapai County and around the state continue to deal with the damage caused by wildfires, and face ongoing threats of flooding." said Governor Ducey. "This assistance request, if granted, will enable Yavapai County residents to apply directly to the SBA to help repair or rebuild damaged infrastructure. Responding to these disasters, including in their aftermath, remains a top priority for Arizona. We will continue to work with local and federal officials to make assistance available to those dealing with disasters."
On July 28, 2017, a joint-Preliminary Damage Assessment was performed in Yavapai County with personnel from the U.S. Small Business Administration and the Arizona Department of Emergency and Military Affairs with the support of local emergency management personnel. The assessment identified 14 destroyed homes, 22 homes with major damage, and an additional 84 homes with lesser damage, as well as six businesses that sustained economic injury.