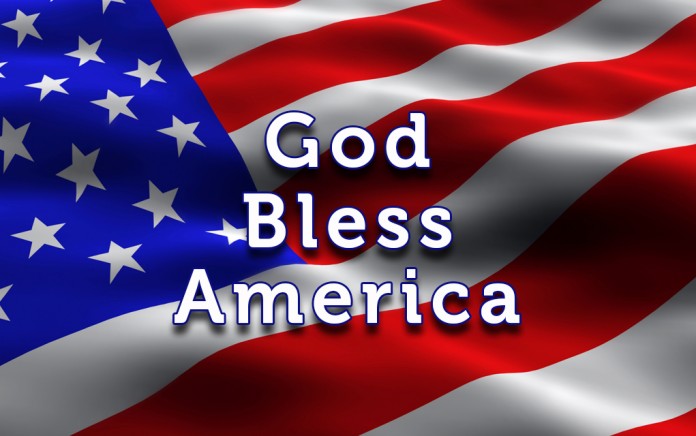 Fat cat
A fat cat – not some would-be big shot, but a really obese feline – showed up at an animal shelter in North Carolina recently and a hunt is on for its owner, reports the Association of Mature American Citizens. Or, maybe this particular kitty is a stray mouser who knows where to hunt for its next meal and managed to tuck away quite a few rodents in the process. He weighed in at nearly 31 and a half pounds.
Let's have another cup of coffee
A Texas company that produces specialty coffee products has issued a voluntary recall of one of its brands after the FDA found the java was laced with an active ingredient similar to that contained in erectile dysfunction drugs, says the Association of Mature American Citizens. The coffee was, in fact, being promoted as having male enhancement properties.
A lesson in not-so-free enterprise
A successful five-year-old entrepreneur in the U.K. quickly sold out her supply of homemade lemonade. But, according to the Association of Mature American Citizens, the smile on her face faded just as quickly when four local government enforcers showed up and fined her 90 pounds [about $116 U.S.] because she did not have a license.
A happy ending ensued after the girl's dad complained to local authorities who didn't waste time issuing a statement apologizing for the strong-arm tactics employed by their officers, noting that the fine would be rescinded, a local newspaper reported.