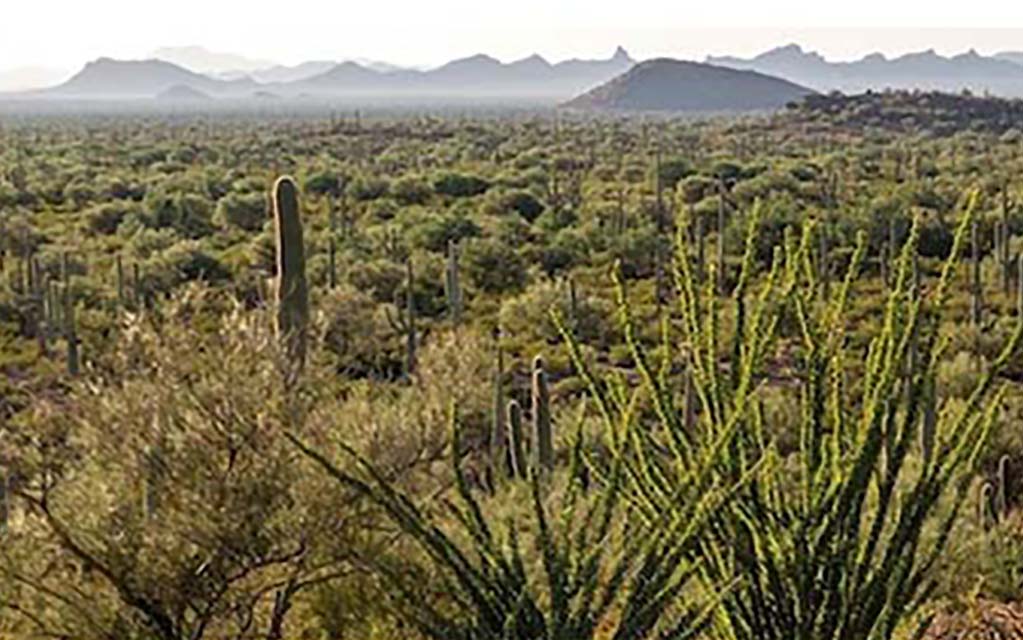 Four national monuments in Arizona have been suggested for complete rescission of their protected status by Arizona congressmen.
The three congressman – Republican representatives Andy Biggs, Trent Franks, and Paul Gosar – recommended the review of the monuments by signing the final congressional input letter to Department of Interior Secretary Ryan Zinke on June 30th. Secretary Zinke requested the input of Congress as part of the Department's public input period for its review of national monuments.
The process of reviewing national monuments began with an executive order issued by President Trump on April 26th as part of the administration's goal to roll back potential over-reaches in federal jurisdiction. The 27 national monuments under review are being evaluated to see if their designated physical area meets the smallest possible size, as legally required under the Antiquities Act of 1906.
Ironwood Forest, Sonoran Desert, Grand Canyon-Parashant, and Vermilion Cliffs are the four Arizona monuments added in the June 30th letter. While some monuments have been suggested to receive a decrease in size or even no change, the Arizona congressmen suggested that these monuments be removed from protected status.
Congressmen Biggs, Franks, and Gosar provided summaries in the letter of issues leading to their policy recommendations regarding the four monuments. Ironwood Forest, near Tuscon, overlaps Arizona State School Trust Land, and Arizona Game and Fish has reported it does not have the resources to manage the monument. The Sonoran Desert monument's proximity to the U.S.-Mexico border requires a high level of coordination with Border Patrol, and many roads and resources were blocked off by the monument's designation. Grand Canyon-Parashant was originally recommended at half its size by the Bureau of Land Management, but the Department of Interior doubled it without proper public input. Vermilion Cliffs was first a wilderness area enacted by law, but the Department of Interior moved to make it a national monument, removing its multiple-use status.
Secretary Zinke is currently making recommendations on the status of the monuments, but the final decisions will come from the president.