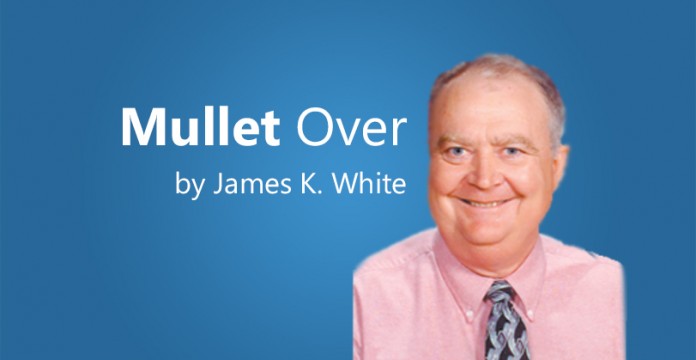 – Some information about cerveza, biere, cervisiam: The first commercial beer brewery in the "New World" was established in what is now Manhattan. The year was 1612. In 2016, there were 2,822 functioning beer breweries in the United States. Coors in Golden Colorado has the largest single-site brewing operation in the world.
– Those magnificent rock formations featured in nine John Ford movies are located in Monument Valley, Utah. John Wayne was the star in several of Ford's films. Monument Valley is largely regulated and administered by the Navajo Nation as a tribal region.
– Francis E. Warren of Massachusetts received the Medal of Honor for his actions in May of 1863 during the American Civil War. He was only 19 when the award was bestowed. Francis' medal is on display in Cheyenne, Wyoming.
– Mr. Warren's achievement was amazing. However, Willie Johnston of New York/Vermont was the youngest MOH recipient. Willie's gallantry (in July of 1862, while he was an 11 year old drummer boy) earned him the highest military decoration. The medal was presented on September 16, 1863 to the adolescent, shortly after he turned 13.
– Subsequent to his final surrender to the U.S. Army in 1886, Geronimo became came a national celebrity. After being imprisoned for a while, the Native American was increasingly allowed more freedom to appear at special events. The famous Chiricahua Apache was a medicine man and a warrior. He adapted well to capitalism. He sold autographed photos of himself. It was said that he would autograph anything for 25 cents. Geronimo rode in Theodore Roosevelt's 1905 presidential inaugural parade. The man liked whiskey and spent a lot of his money on liquor. He died of exposure and inebriation after spending a frigid night outdoors near Ft. Sill, Oklahoma February 16-17, 1909 — 4 months shy of his 80th birthday.
– Scientists claim that the Northern Lights (Aurora Borealis) are the results of gases from Earth colliding with charged particles from our sun's atmosphere. The colors seen are determined by the varied gaseous mixtures from Earth. These spectacular marvels can simply glow or they can pulsate – often leaving human observers with mouths agape and in total awe.
– This news will not cause all readers to alter their diets: Bodies of many insects are loaded with easily digestible proteins and other nutrients. Typically, a human can efficiently digest about 50% of devoured chicken flesh, but over 80% of properly prepared insect carcasses. Perhaps creepy-crawly consumption does not seem yum- yummy, but it is a wholesome dietary option. Well, if you have never witnessed a performance by the Northern Lights – you might consider the event as an item for your bucket list. Have a great week.
James White is a retired mathematics teacher who enjoys sharing fascinating trivia. He can be reached at jkwhite46@gmail.com.