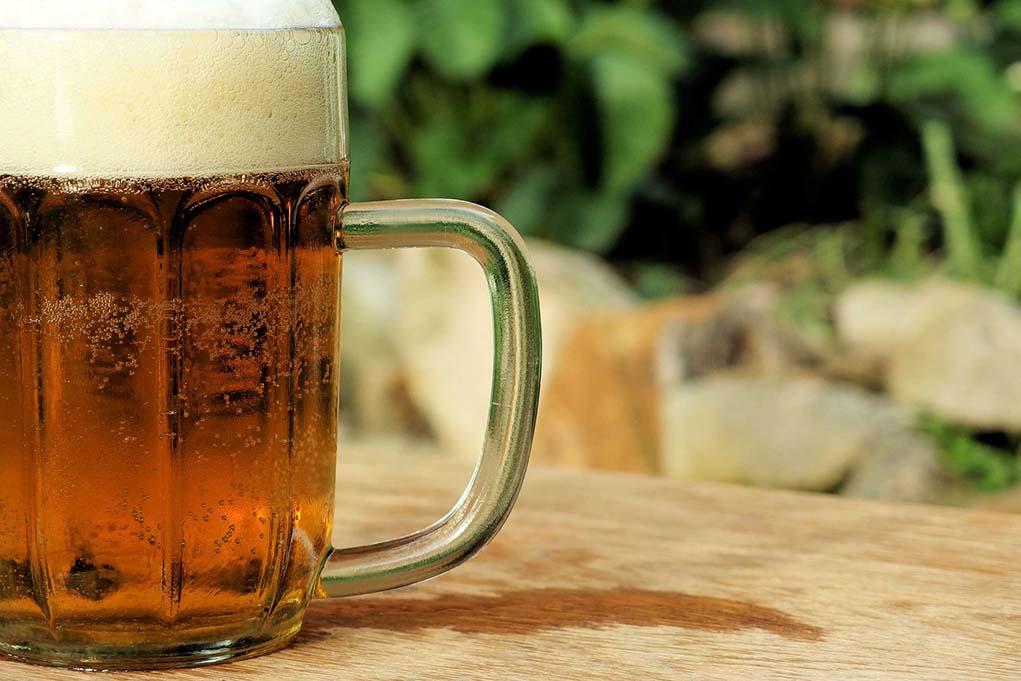 Cave Creek Unified School District is proud to announce that Cactus Shadows High School has received a grant award for The Health and Wellness Program from the Governor's Office of Youth, Faith and Family.
Thirty-one Arizona schools across six counties received this funding from the program that aims to prevent drug and alcohol abuse and increase well-being.
The Governor's press release noted that, "The dollars provided through the High School Health and Wellness program will enable school administrators to engage in proactive measures to prevent drug and alcohol abuse and increase the well-being of Arizona's youth."  It went on to say:  Many evidence-based prevention programs taking place in schools have been shown to develop more positive school climates and student teacher relationships thereby increasing school attendance and academic performance. The Arizona High School Health and Wellness Program has been built on the understanding that school attachment and student participation in positive school activities, such as substance abuse prevention programs, help protect children against risky behavior and reduce the use of tobacco, alcohol and other drugs.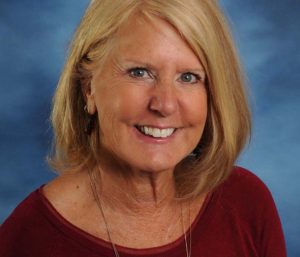 CCUSD would like to thank Gina Durbin, Director of Education and Community Services for writing the grant.
Debbi C. Burdick, Superintendent of the Cave Creek Unified School District said, "We are very excited to have been an awardee of this grant to further expand our prevention programs at Cactus Shadows High School and support our students against substance abuse and risky behaviors.  The AZ High School Health and Wellness Program will support engagement and positive school interactions between students and staff, as well as peer to peer relationships.  We are grateful to the Governor's Office for supporting youth prevention programming in AZ and want to thank Ms. Gina Durbin for her continuing efforts to do the same."