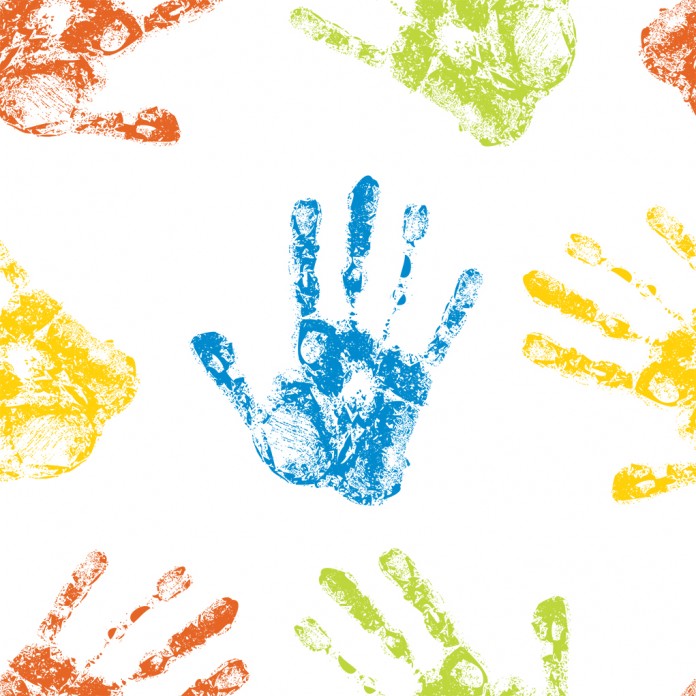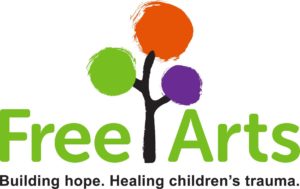 WHAT:
• Building Hope: Showcase performance and camp program
• The 17th annual Free Arts Theater Camp is scheduled June 19-30 at the Herberger Theater Center, 222 E. Monroe.
• 40+ teens from foster care group homes, homeless shelters, and treatment centers will participate in the program where children share their personal stories on stage.
• Final performances are scheduled at 4 and 7 p.m. on Friday, June 30. Final performances are open to the public. Please register for tickets at http://www.freeartsaz.org/events/theater-camp/.
• PLEASE NOTE: Media is welcome at the Theater Camp, but advance notice is required. Some children cannot be photographed and the advance notice provides time to make arrangements.
• Free Arts for Abused Children of Arizona has scheduled its Theater Camp and performance for children served by the agency that uses the healing power of the arts to help abused and homeless children build resilience and learn to trust and heal.
• Every child in Free Arts programs has experienced combinations of family trauma, homelessness, and violence.
• Camp programs are taught by professional teaching artists and volunteers.
• The Herberger Theater Center has sponsored this event for 17 years which allows children in the Free Arts program to use the theater free of charge.
• INFO: www.freeartsaz.org
• About Free Arts for Abused Children of Arizona:
Founded in 1993, Free Arts for Abused Children of Arizona is a non-profit organization which heals homeless and abused children through artistic expression. Free Arts programs include creative elements that promote safety, self-expression and a sense of belonging. All Free Arts programs, delivered by volunteers and artists, serve more than 8,000 children annually through partnerships with 42 social service child welfare agencies at 100+ sites across Maricopa County. For more information on Free Arts, visit: www.freeartsaz.org.
Contacts:
Alicia Sutton Campbell, Executive Director, asutton@freeartsaz.org, (602) 258-8100