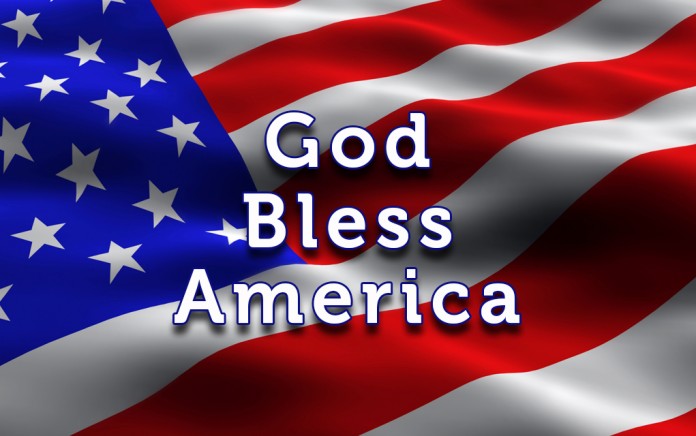 High tech help in growing old
There's good news for the 10,000 Americans who turn 65 each day: technology will make aging a lot easier, reports the Association of Mature American Citizens. AMAC says research into the use of new technologies is being conducted at several universities.
They are looking into how best to use a variety of existing and drawing board designs such as self-driving cars, robots, a bed that converts into a wheel chair and cell phone apps that keep you connected to your doctors.
Is there a mini bar?
If your travel plans include a visit to Switzerland this summer, you may want to consider a stay at the newest Null Stern hotel located in the Swiss Alps, says the Association of Mature American Citizens. You'll enjoy the view since your bedroom will be located atop a nearly 7,000 foot high mountain and has no walls or a ceiling. In fact, the "room" comes with a bed, night tables, lamps, a roomy bed and your own butler.
Alas, there is no bathroom unless you count the one located about a ten-minute walk in the crisp Alpine air. But, you can have breakfast in bed served by your valet who will deliver a salami sandwich and coffee each morning. And, it will only cost you about 242 U.S. dollars per night.
Catch up with your reading
Enjoy a good read this month, suggests the Association of Mature American Citizens. After all, the Bathroom Readers' Institute reminds us, June is National Bathroom Reading Month.