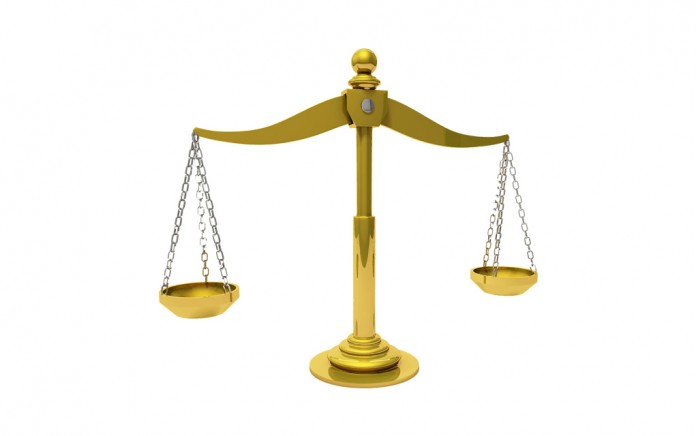 PHOENIX — The Arizona Supreme Court today ruled in favor of a foster couple who sought to adopt their 3-year-old foster child in a controversial case involving the federal Indian Child Welfare Act. Due to the child's Native American heritage, the Gila River Indian Community tried to void the adoption and order the case transferred to its own separate tribal court system, despite the fact that the tribe waited months past the deadline for invoking its powers under the Act. The Court ruled that the tribe exceeded the deadline and that the Act was not meant to allow tribes unlimited authority over the adoption of children of Native American ancestry.
Enacted in 1978, the Indian Child Welfare Act establishes a set of rules to govern child protective services, foster care, and adoption if a child is biologically Native American, even if the child has never lived on an Indian reservation and has no cultural connection to a tribe. In one controversial case last year, a 6-year-old California girl named Lexi was taken from the home where she had lived for four years and sent to live with non-relatives in Utah, solely because she had 1/64th Choctaw ancestry.
"The Act was passed with good intentions, but it went too far in the other direction," explains Timothy Sandefur, vice president for litigation at the Goldwater Institute's Scharf-Norton Center for Constitutional Litigation, which is litigating several constitutional challenges to the Act in courts across the country. "It was designed to protect Indian children against abuse, but in fact it now makes it harder to protect them from abuse and neglect, and extremely difficult to find them the safe, permanent, loving homes they need."
The Arizona case involved a girl called "A.D.," who was born substance-exposed off-reservation in 2014. Five days after her birth, she was placed with her foster parents, S.H. and J.H., and her drug-abusing mother's parental rights were terminated. But since A.D. has Native American ancestry and is not race-matched to S.H. and J.H., the Gila River tribe maintained that according to the Act, she should be placed in a home with other Native Americans.
The tribe tried to force the adoption case into tribal court under the Act. The Goldwater Institute, representing S.H. and J.H., argued that doing so would violate constitutional protections for equal rights. The Court of Appeals sided with A.D.'s foster parents, although it did not address the constitutional question. The tribe then appealed the ruling, bringing the case before the Arizona Supreme Court.
"Our goal in defending this family has been to achieve equal protection for Indian children and abolish the substandard treatment that is often administered thanks to the Indian Child Welfare Act," said Adi Dynar, a staff attorney at the Goldwater Institute, who argued the case on behalf of S.H. and J.H. "It's important to protect the culture of Native American tribes, but a tribe's desires should never supersede the safety and well-being of Indian children. We are pleased with the Arizona Supreme Court's decision today, and we're glad that A.D.'s formal adoption into her loving family can move forward."