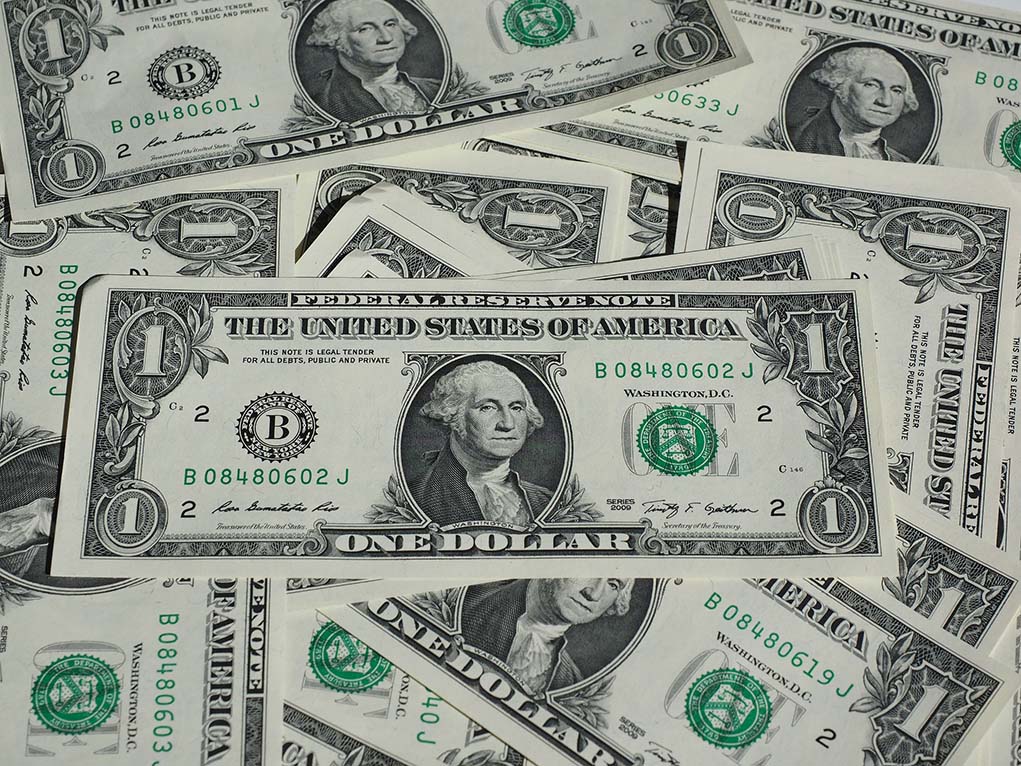 Discussions on the proposed bylaws and updated financials on the Cave Creek Rodeo Days dominated much of Monday night's regular meeting of the Cave Creek Town Council.
Prior to the general agenda, there was brief commentary regarding the Cave Creek Museum and it's funding, for the first time, of a children's summer camp and a another short summary by the Town Manager of the Balloon Fest, describing it as a success, going off "without a hitch."
– Discussions between representatives of the Cave Creek Rodeo Days organizers and members of the council centered around not only financials, but also this year's 2 months of planning and executing all the events in such a short period of time. There was a presentation of a check for $10,000 to the town of Cave Creek. Preparing in advance, proposals to the council, sponsors, the ties with the PRCA and financials were stressed and questions were raised with regard to the "Prescott model."
No action was taken
– The second and third items on the agenda revolved around the language in Codes and Ordinances as they pertain to both "fireworks" and "explosives." In addition to identifying each properly as defined, there was also a determination of appropriate dates, times and locations for fireworks, with noted exceptions.
Both items were approved.
– After a short discussion, council approved Willdan's bid of $50,390 as the successful, lowest responsible bid to perform the Sewer and Water Rate Study as recommended by the Town Manager's Rate Group.
– Council's discussion of two Code Sections regarding entitled Agenda and entitled Officers resulted in the option of handling each one separately. That motion carried and will be submitted at the next meeting.
– Lastly, a motion to authorize the expenditure of $12,200 to the Pump Company for rehabilitation work to the 30-year-old Vermeesch Well was approved.
For complete audio/video, visit:
https://www.youtube.com/watch?v=qPE7lZEmhSw&list=PLq8VY13XEn8JLnyMJi6iMe9gW-64Ie683&index=15