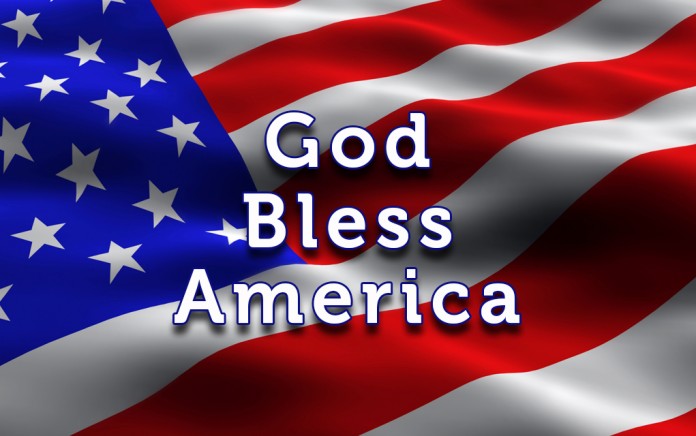 Desert, anyone?
Want to make a big – a very big impression – on your July 4th barbecue guests this year? Serve them a genuine French desert, suggests the Association of Mature American Citizens. All you'll need is 720 eggs, 300 egg yolk, 59 pounds of sugar, 66 pounds of wheat flour and 440 pounds of strawberries to replicate the French version of the strawberry shortcake that recently broke the Guinness World Record.
Five professional pastry chefs used those ingredients to bake the 105-foot long cake for the 25th French Strawberry Festival, which takes place, not in France, but in Cedarburg, Wisconsin.
ET, phone home
Those who bide their time waiting for a first contact with genuine aliens have a long wait in store, according to scientists at Oxford University. The Association of Mature American Citizens says a team of researchers there believes the extraterrestrials are hibernating as they evolve into a race of supercomputer-based life-forms in a billion years or so.
Attention wealthy vampires!
A new company in California, Ambrosia LLC, is offering transfusions to old timers using the blood of younger men and women at $8,000 a pop to undo the ravages of aging, reports the Association of Mature American Citizens.
The transfusions use the blood of individuals 25 years of age and younger and are available to those who are 35 and older. Despite the fact that there is much doubt that the treatments work, according to Science Magazine, the company has managed to attract investors for its start up.