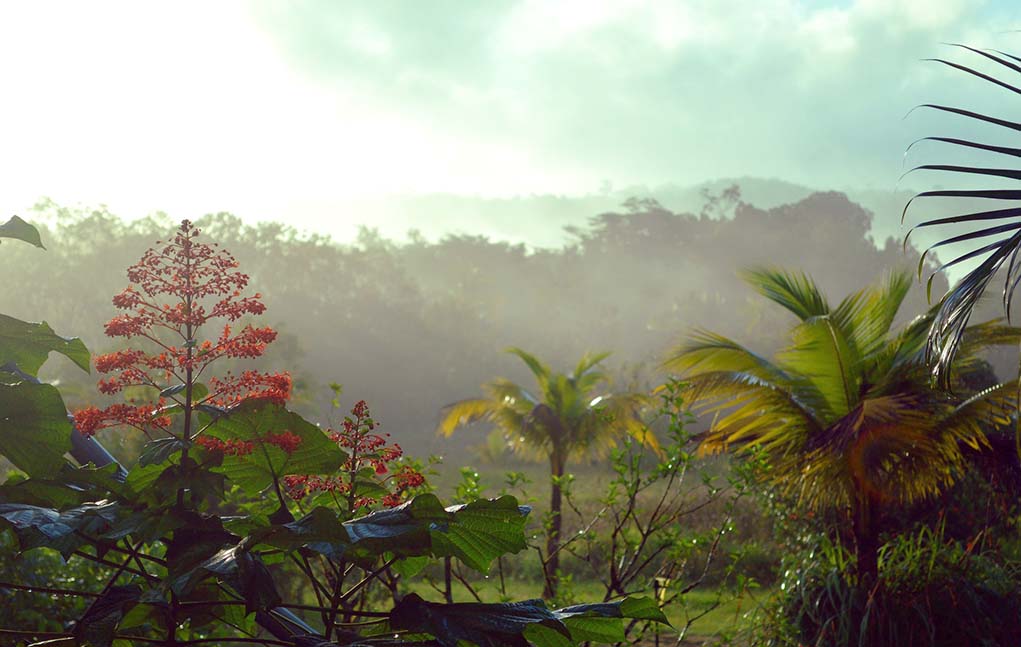 OXFORD, OH – Cave Creek resident Brianne Kenny, a current master's student in the Global Field Program (GFP), offered through Miami University's Project Dragonfly, will travel to Guyana in to study traditional ecological knowledge of the Makushi and the potential of local wisdom to guide conservation initiatives.
Kenny works in food service at Troon Country Club.
More information about Kenny's 2017 course can be found at http://www.earthexpeditions.org. Click Guyana.
Since the program began 13 years ago, Project Dragonfly's Earth Expeditions graduate courses have engaged more than 2,000 people in firsthand educational and scientific research at critical conservation field sites in Africa, Australia, Asia and the Americas. Dragonfly is located in the department of biology at Miami University, a state university in Oxford, Ohio. Miami was established in 1809 and is listed as one of the eight original Public Ivies.