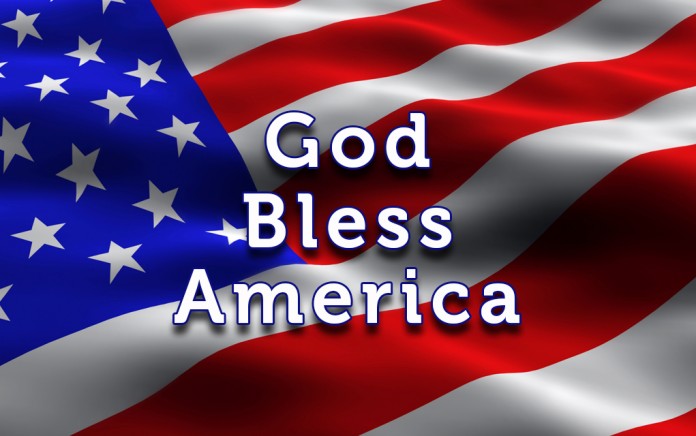 Attention would-be venture capitalists
The Internet has created a new way to raise funds, a dollar at a time via crowd funding Web sites. Sometimes crowd funding is used to provide financial relief for needy victims of a tragic event. Scammers have also used it as well.
The Association of Mature American Citizens reports that a new crowd funding resource on the Internet has been established to help creative entrepreneurs. It's called Kickstarters.com and its aim is to provide "the resources and support they need to make their ideas a reality" via a worldwide community of some 10 million small dollar would-be venture capitalists.
Among the projects Kickstarters has funded is a card game called Exploding Kittens, which the makers describe as "a strategic kitty-powered version of Russian Roulette." And then there is the Fidget Cube, a desktop toy that its inventors say help you focus. The dice-size cube offers a different way of fidgeting on each of its six sides.
A word to the wise
It was Oscar Wilde who said, "With age comes wisdom." Most of the research on the topic shows there is truth to Mr. Wilde's observation, says the Association of Mature American Citizens. But, there is at least one study that shows seniors may not be that wise, after all.
Australian researchers challenged participants in one study to make a set of hypothetical decisions and found that the over-65 participants were more inconsistent than their teenage counterparts. But, then again, as Socrates put it, "The only true wisdom is in knowing you know nothing."
In fashion?
The distressed look is in vogue and so you may want to put on a pair of scruffy old jeans and roll around in the mud to make your own fashion statement. But, reports the Association of Mature American Citizens, you don't have to go to all that trouble. Nordstrom has a sale on fake dirty jeans and for just $425 you can avoid the muss and the fuss with a pair of jeans smeared with make-believe mud.