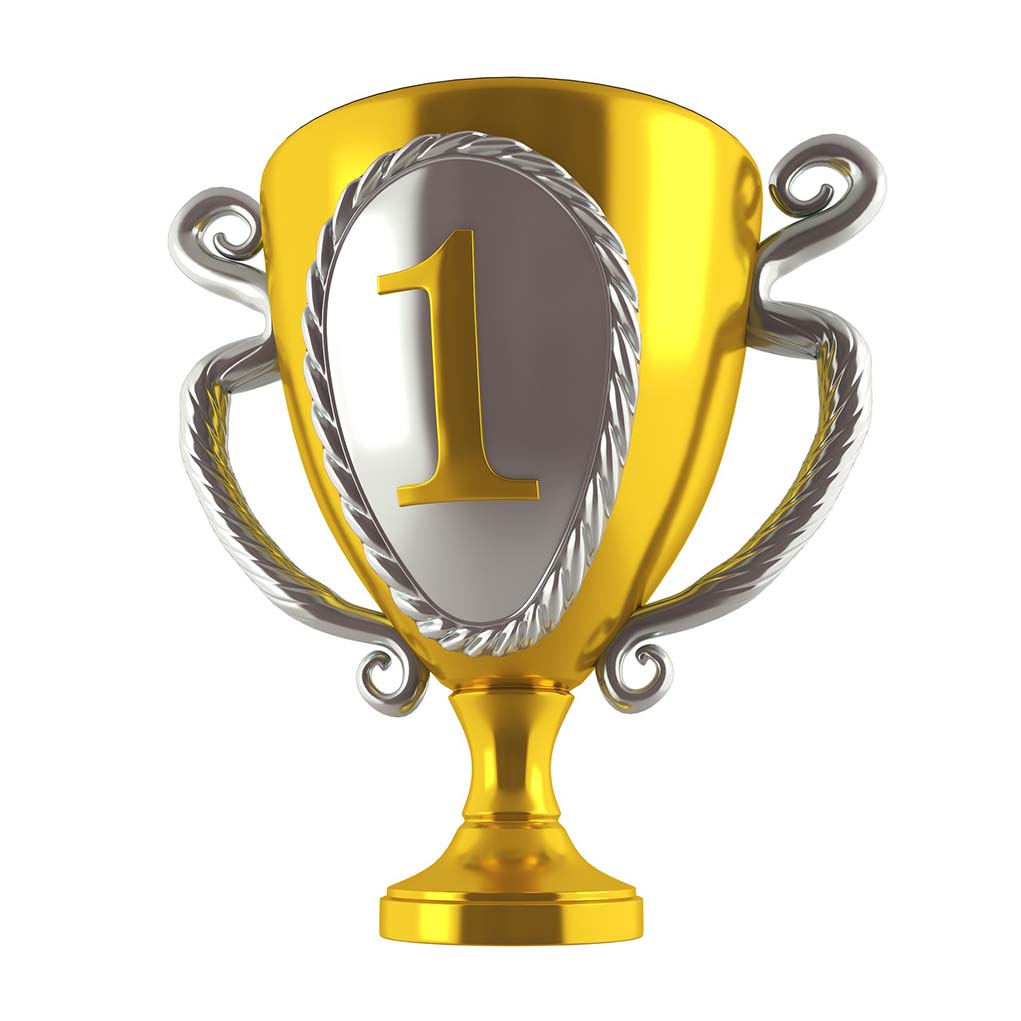 KJZZ and SPOT 127 were honored to host the annual Korva Coleman awards at the KJZZ studios in Tempe Arizona.
KJZZ reporters, staff, and local community members were able to participate in honoring three extremely talented and hard-working students that show the promise of great future journalists.
Students were recognized for their work in three areas of digital media: Audio, Video and Multimedia Production. This year we received 99 entries from college and high school students in 21 states, which were judged by industry professionals from around the country.
Korva Coleman, who is a recognized on-air host on All Things Considered, Morning Edition, and Weekend Edition, is a Phoenix Valley native. She went to Maryvale High School and worked in commercial radio in both Phoenix and Tucson before joining NPR in 1990. Coleman serves as inspiration for Valley-area youth participating in SPOT 127 Youth Media Center programs.
KJZZ is honored by the extremely impressive submissions from all over the country and are very excited at the bright futures of our winners.
– Audio Winner: Surya Hendry, "How a sixgill shark got this introverted teen to talk"
Hendry is a junior at Inglemoor High School in Everett, WA, and produced this piece for KUOW Seattle's Radioactive Youth Media program.
– Video Winner: Adriana De Alba, "The gift of farming"
De Alba is a senior at Arizona State University's Walter Cronkite School of Journalism and Mass Communication.
– Multimedia Winner: Ryan Santistevan, "Investigating Hope"
Santistevan is a student at Arizona State University's Walter Cronkite School of Journalism and Mass Communication.
About SPOT 127:
SPOT 127, KJZZ's youth media center, empowers teens to find their voices and engage with their communities through photo, audio and video storytelling. We are an innovative educational outreach initiative aimed at low-income and at-risk high school students ages 14-18 in the Phoenix area. Our free in-school and afterschool programs and summer camps provide mentoring and instruction in multimedia production.
About KJZZ:
KJZZ 91.5 FM is a listener-supported public radio station broadcasting to the Phoenix metro area. The station features a commercial-free mix of local, national and world news, entertaining weekend shows, and classic jazz.