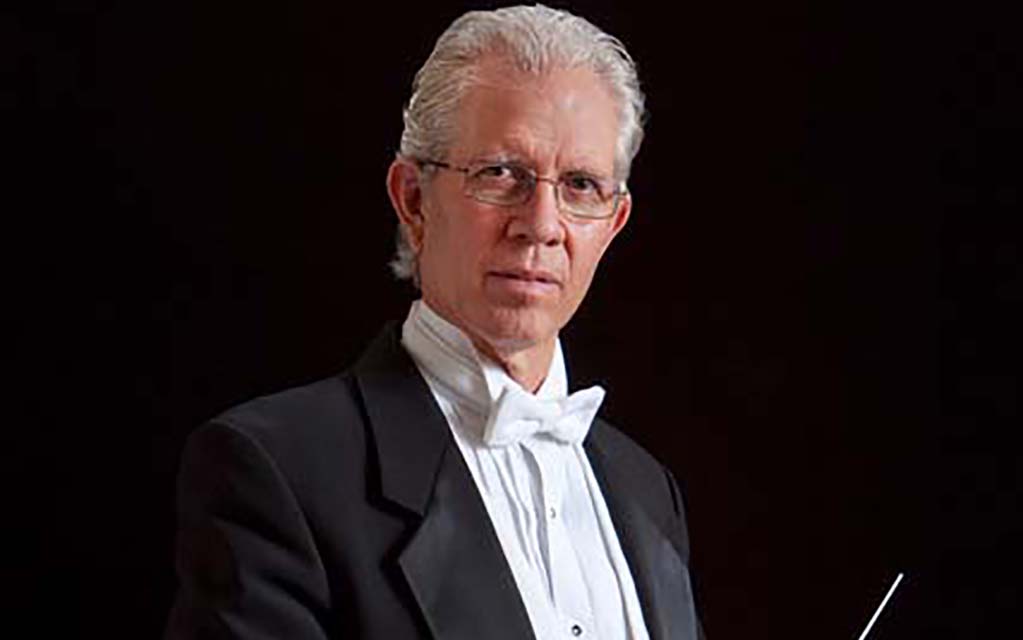 The Board of Trustees of the Verde Valley Sinfonietta announced on Saturday, April 15th that Kevin Kozacek has been appointed Music Director/Conductor for the 2017-2018 season. The announcement came at the Sinfonietta's "Starlight Serenade" gala event where Mr. Kozacek was introduced to Sinfonietta supporters.
According to Board president Marion Maby, "Our orchestra musicians, audience and Board were in complete accord on the selection of Mr. Kozacek. He brings fine rehearsal technique, programming knowledge, organizational skills and personal charm that we are sure will serve the Sedona and Verde Valley well." The selection of Kozacek was made after three music director candidates auditioned as guest conductors throughout the course of the Sinfonietta's season. Kozacek conducted the final concert of the season on April 2nd that featured violin soloist David Kwak as the annual "emerging artist." After each concert the Sinfonietta musicians evaluated the guest conductor and the audience gave survey responses for each conductor as well. The Board Search Committee made its recommendation after considering all factors including not only matters of musicianship and popularity, but also the management and communication skills of each conductor.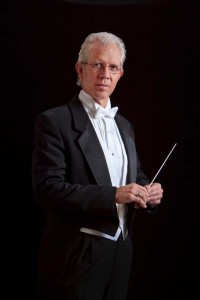 Kozacek is the founding director of the North Valley Symphony Orchestra in Phoenix, a position he will maintain while taking on the Sinfonietta directorship. He is the former founding director of ProMusica Arizona Chorale & Orchestra. He has guest conducted orchestras in Russia and the Ukraine and been a conducting fellow in several workshops around the US. Kozacek has degrees in music from the University of Northern Colorado and Northern Arizona University. At NAU he received his degree in orchestral conducting with honors, studying with Daniel O'Bryant. He has also studied conducting with Lawrence Golan, Zvonimir Hacko, Nicholas Ross, Donale Thulean, App Hsu, Harold Farberman and Raymond Harvey.
Kozacek becomes the Sinfonietta's fourth music director, succeeding Russell Fox. Previous music directors were David Cripps and Sean Paul Mills. "It was a privilege to conduct the April concert and I look forward to leading the Sinfonietta as we move the organization forward," said Kozacek. "I'm already planning next year's season and I'm sure I'll enjoy getting to know the people of Sedona better at concerts and community events."
Kozacek will begin the 2017-2018 season by conducting concerts on November 18 and 19 in Camp Verde and Sedona featuring R. Carlos Nakai on Indian flute. The Verde Valley Archaeology Center is collaborative partner with the Sinfonietta in those events.