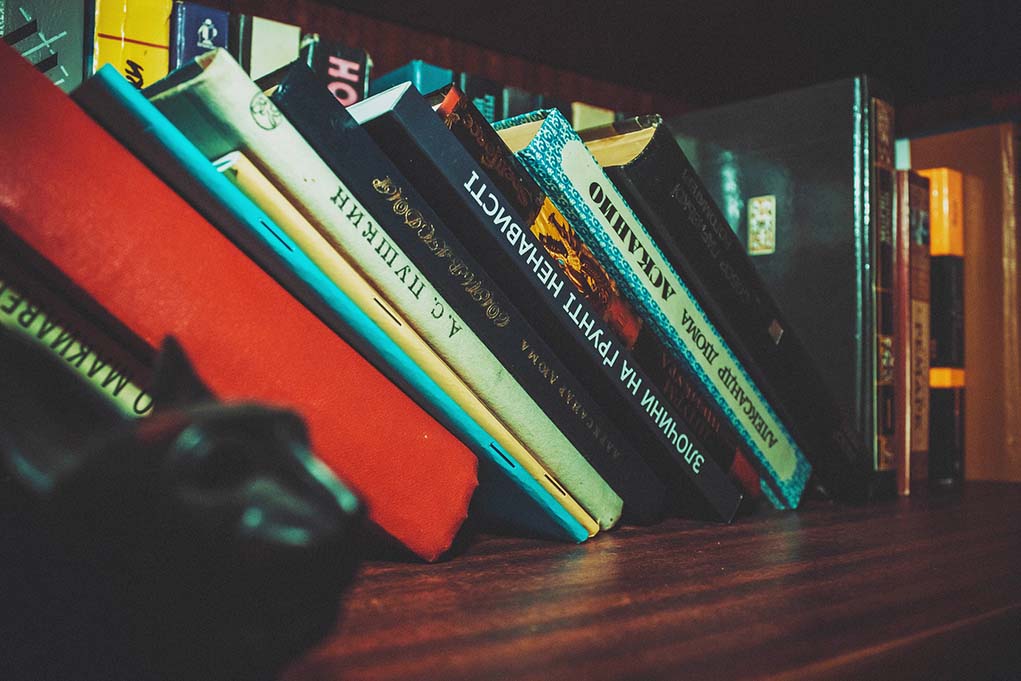 PHOENIX – The State of Arizona Research Library continues its 2017 Arizona Author Series by hosting Dr. David Berman, author of Radicalism in the Mountain West, 1890-1920: Socialists, Populists, Miners, and Wobblies, on April 27, 2017 at 3:00 p.m.
The special event will be held on the second floor mezzanine of the Polly Rosenbaum State Archives and History Building where the author will discuss the process of writing this work: from idea, to research, to print.
David R. Berman, Ph.D., is a professor emeritus of political science and a senior research fellow at the Morrison Institute for Public Policy, Arizona State University. His publications include ten books and more than seventy papers, book chapters, and articles on state and local government, politics, and public policy.
This program is funded by a Library Services and Technology Act grant from the Institute of Museum and Library Services to the Arizona State Library, Archives and Public Records, a division of the Secretary of State's office.