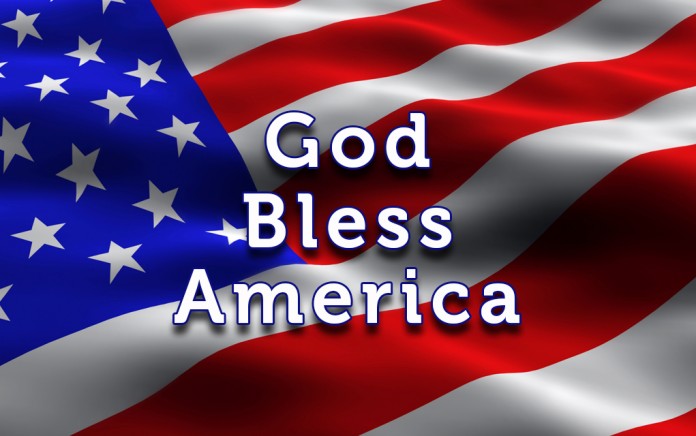 'Social contagion'
Did you know that Washington University School of Medicine in St. Louis has a Center for the Study of Itch? The Association of Mature American Citizens says the CSI's goal is to find treatments for patients suffering from chronic itch.
Along the way the researchers at the school have discovered that when we see someone scratching an itch, it is not the power of suggestion that might make us want to scratch, too. They say that our brains tell us to react that way.
"Many people thought it was all in the mind, but our experiments show it is a hardwired behavior and is not a form of empathy," according to the lead investigator at Washington University, Zhou-Feng Chen, Ph.D. He calls the phenomenon "social contagion."
Destination Mars
Headed for President Trump's desk is a bill that directs NASA to get us to Mars in 13 years give or take, according to the Association of Mature American Citizens. And the proposed new law says that the Space Agency needs to get started quickly.
It states: "It is the sense of Congress that expanding human presence beyond low-Earth orbit and advancing toward human missions to Mars in the 2030s requires early strategic planning and timely decisions to be made in the near-term on the necessary courses of action for commitments to achieve short-term and long-term goals and objectives."
Mom will love this?
Mothers' Day will soon be upon us and Nordstrom's may have come up with the perfect gift– "Clear Knee Mom Jeans," reports the Association of Mature American Citizens.
The jeans use clear plastic inserts that reveal the wearers' knees. Why? AMAC doesn't know but says if you think it's a fabrication, visit the Nordstrom online store and see for yourself. Just search the site for "Clear Knee Mom Jeans."