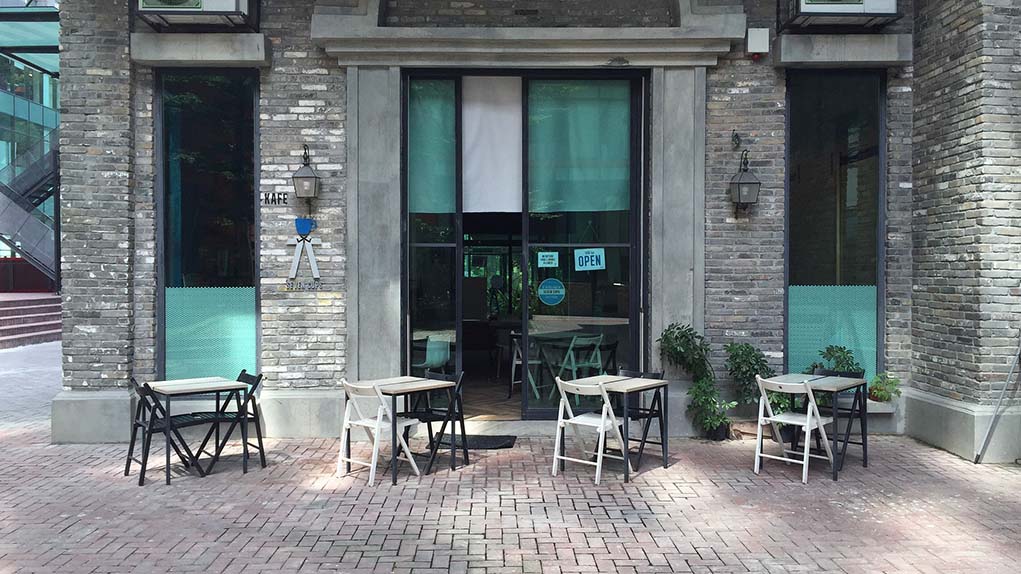 PHOENIX—The biggest lobbying day for the most important component of Arizona's economy will take place on the Senate lawn of the State Capitol, Monday, March 20.
That is when the National Federation of Independent Business in partnership with APS and 19 other supporting groups will hold their third annual Small Business Day at the Capitol. "It will forever be NFIB's educational mission to remind lawmakers across the nation that small businesses are not smaller versions of big businesses," said Farrell Quinlan, NFIB's Arizona state director. "They have a much tougher time remaining solvent, and these Small Business Days are a chance for Main Street entrepreneurs to add an exclamation point to that message."
Senate President Steve Yarbrough and House Speaker J.D. Mesnard will give event attendees an update on the progress of legislation helpful for small-business expansion and job-creation. Their counterparts, Senate Minority Leader Katie Hobbs and House Minority Leader Rebecca Rios, have been invited to speak, as has state Attorney General Mark Brnovich, whose work in arresting the explosion of ADA drive-by lawsuits has drawn high small-business praise.
Also speaking will be Sen. Steve Farley, assistant minority leader, and invited to speak are three directors from three state agencies at the point of the spear of Arizona's regulatory revolution: James Ashley of the Industrial Commission of Arizona, Henry Darwin of the Arizona Department of Economic Security, and Jeff Fleetham, Arizona Registrar of Contractors.
Small businesses employed 995,671 people, or 44.4 percent of the private workforce, according to the latest information from the U.S. Small Business Administration's Office of Advocacy.
APS and NFIB's Small Business Day at the Capitol is open to all small-business owners. The cost to attend is $35 per person, which includes lunch. Reservations are required and can be made with NFIB Grassroots Manager Melissa Keckler by email at melissa.keckler@nfib.org or by giving her a call at 602-263-7690.