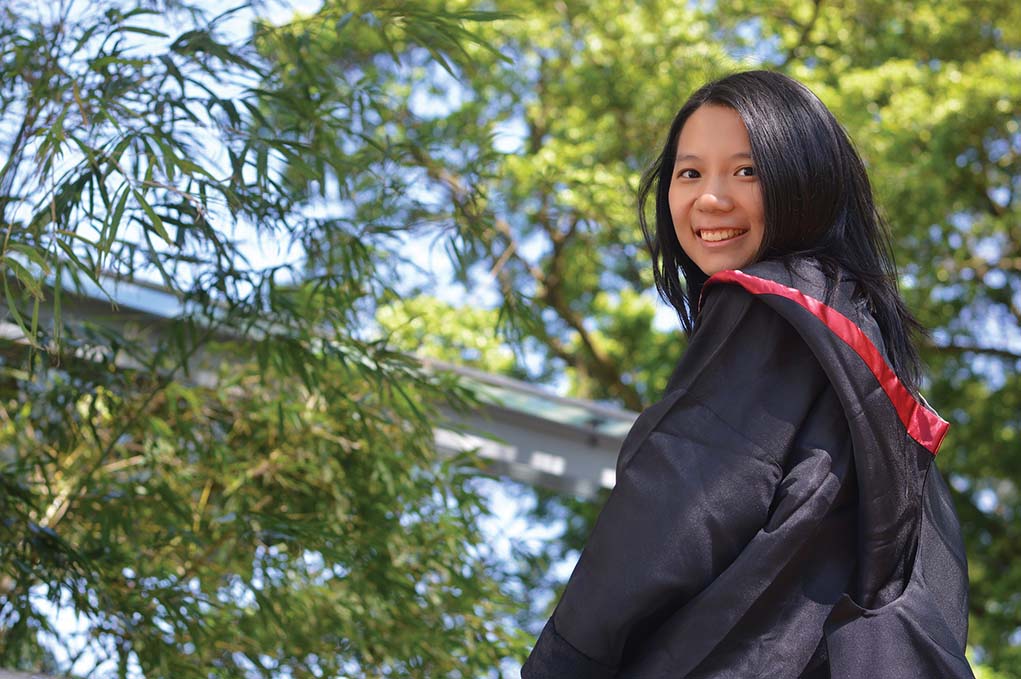 Desert Foothills Woman's Club, a 501c4 organization in the Foothills community, is proud to once again offer scholarships only for graduating H.S. senior women living in the Cave Creek USD boundaries. In addition, DFWC will provide competitive donations to non-profit organizations in our community. Please contact your counseling office at school for qualifications and applications, if you are a graduating senior woman and would like to apply.
If you are a non-profit organization in our foothills community, please submit a letter of need, a description of your mission, and include the most recent financial documents.
The postmark must be no later than March 30, 2017 to qualify. Only U.S. Post Office submissions will be accepted.
For questions please call members of the DFWC Philanthropy Committee
Phyllis at 480-575-8407 or Robbie at 708-212-2171
Mail your applications to:
Andrea Winters
PO Box 2898
Carefree, AZ. 85377