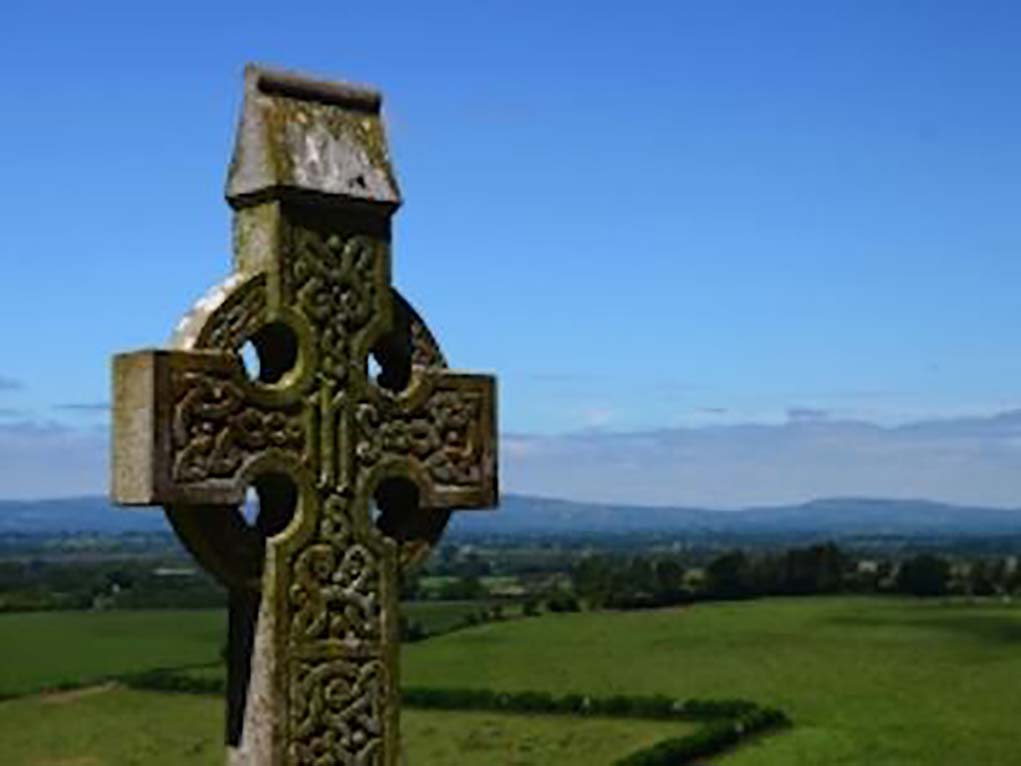 A wonderful premiere is in store for Arizona music lovers as the Sonoran Desert Chorale presents A Celtic Journey – stories of the Celtic peoples of Ireland, Scotland, and Wales and their heritage in America.  Just in time for St. Patrick's Day, the concert features nearly 60 voices of the Chorale and the Irish Band Trotter's Wake  to tell stories through music and narration. Composer Ben Allaway, an Irish American, tells stories of seven generations of Allaways as well as other families' stories, creating a  transatlantic epic tale of lives and loves lived in the Isles and of loved ones leaving the old country for a new life in America.
Performances of A Celtic Journey will take place Saturday, March 4, 2017 at 7:30 P.M. at First United Methodist Church, 15 E. First Avenue, Mesa and Sunday, March 5, 2017 at 3:00 P.M. at La Casa De Cristo Lutheran Church, 6300 E. Bell Road, Scottsdale. Tickets are now on sale. Tickets may be purchased online at SonoranDesertChorale.org or by calling 480-305-4538. Advance single ticket prices are $18 for adults/$15 for seniors, students and groups of 10 or more. Ticket prices at the door are $20 for adults and $18 for seniors/students.
In over 70 commissions, composer Ben Allaway's dramatic and often interactive music challenges artists and audiences alike to examine how they can share of themselves with the world in a positive way, whether on the relational level (social, cultural, spiritual) or even more actively in the work for peace and justice for all in the global community.
Jeff Harris, director of the Chorale, has announced that Allaway will join the Chorale in performance and sing the tenor solo in Hosanna: Up the Rockies – a portion of the work that portrays the travels of the composer's great-great-grandfather, William Allaway I.
The Chorale will be joined by Trotter's Wake, the Valley's own Irish Band, that describes itself as "having more fun playing Irish music than should be legal!" as well as additional instrumentalists playing Celtic harp, penny whistle, percussion, and organ.
Presenting the narration for this premiere event is Liz Warren, noted Valley storyteller. Liz is director of the South Mountain Community College Storytelling Institute and a founder of the Arizona Storytellers Project.
"Celtic immigrants brought a great spirituality with them and their faith sustained them through many difficulties. Composer Allaway chose to use the text of the Latin Mass, because those passages address every up and down of the human condition, and to weave his stories with it, seeking to honor both in a very special way. It is a unique method of storytelling featuring both the sung and spoken word.  We look forward to performing this rousing musical experience of love and faith." Jeff Harris, Music Director, Sonoran Desert Chorale