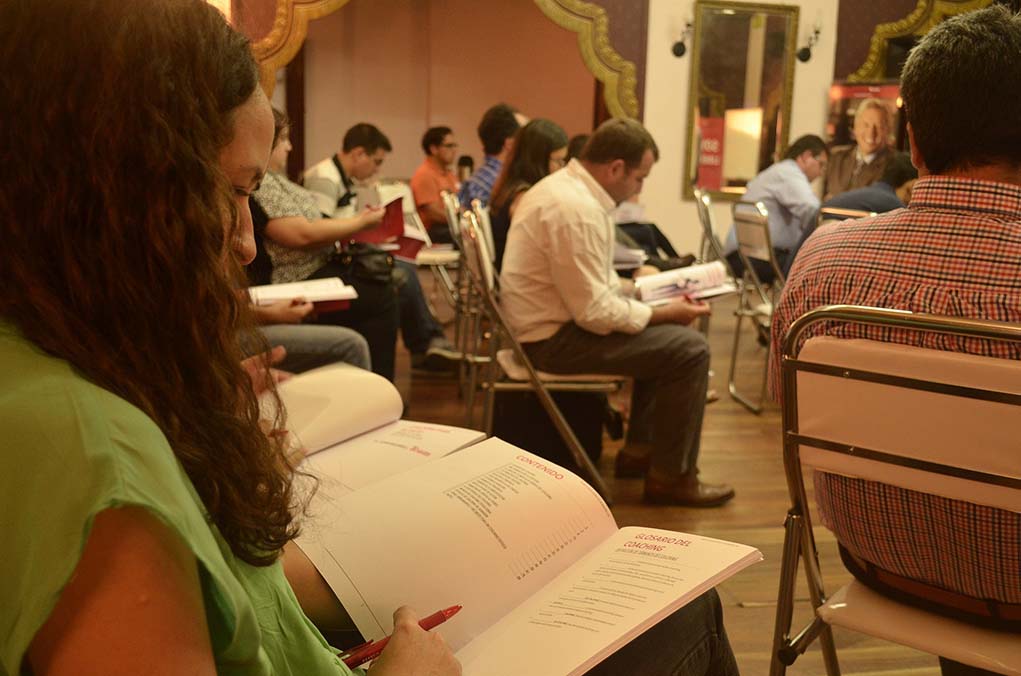 January 28th at the Cactus Shadows Fine Arts Center in Scottsdale
SCOTTSDALE, Ariz., (December 12, 2016) – Connect with 40+ local health and wellness resources serving your community at the Health & Resources Expo from 10 a.m.-2 p.m., January 28, 2017. The free, family-friendly event will be hosted at Cactus Shadows High School's Fine Arts Center, 33606 N. 60th St. in Scottsdale.
The expo offers education and activities for all ages, from infants to seniors. Interactive demonstrations, speakers and fitness activities are just part of the fun. A food truck will be on site with healthy lunch offerings at the festive event that promotes and provides resources for proactive wellness.
Highlights include pneumonia and flu immunizations from Walgreen's, on-site health and nutrition experts, discussions on avoiding scams, improving car seat safety, bicycle safety, home safety, internet safety and much more.
Kids will love the Little Kickers, Jubilate music program and POW (super hero stretches). Adults will appreciate learning about Chair Yoga, improving brain function, avoiding drug interactions, in-home services for seniors, APS account reviews, or informative tips on "Fall Injury Prevention and Fall Recovery," with physical therapist Cynthia Driskell.
The public is invited to come out and learn about the many resources in our community. The expo is chock-full of fun for everyone, and offers relevant information and activities for all. It is important for residents to know about the many resources available. The non-profit and business communities have come together to provide information in a unique way that is free and fun for the entire family," said Debbra Determan of the Foothills Caring Corps.
Further highlights include learning to spot fraud and elder abuse, along with tips on how to prevent identity theft, U.S. military veteran assistance, and other topics of interest to all. The Maricopa County Human Services Department will provide information on in-home services for senior citizens, utility assessments and APS account reviews.
The community-wide event is organized by Honor Health, the Foothills Caring Corps, the Foothills Foodbank, the Town of Cave Creek, the Desert Foothills Library, the Cave Creek Unified School District, the Desert Foothills Family YMCA, Carefree Physical Therapy, Maricopa County District Attorney's office, Jewish Family & Children's Services, Scottsdale Human Services, the Town of Carefree, Paradise Valley Community College and other valuable contributors and sponsors. For more information please call 480-488-1105 or visit foothillscaringcorps.com.