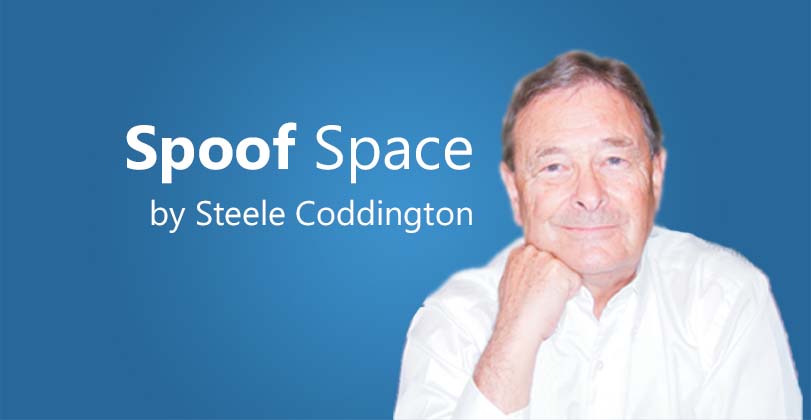 In my last article I commented on a World Series phenomenon. It involved the serious belief of two of the Chicago Cub's relief pitchers about wearing men's cologne during their games. They honestly thought that if they wore, or doused themselves with their special men's cologne, it helped their team to win. "If you smell good. you win good," was their winning superstition. Now, with the Cubs, anything to help win was an acceptable bonus to add to their super record this year. So during the last Series game, especially, I'm sure the whole team was doused with cologne. I know I was immersed in 40 year old Chanel men's cologne rooting through the rain delay and counting on the supernatural power of "smelling good to win good." And they did.
So the day after the Cubs won the Series, thanks to cologne and smelling good, I was lying on my couch like an old college English Major thinking about poetry and poets. My mind somehow turned to the famous poem of William Wordsworth, "I Wandered Lonely As A Cloud," or more famously recognized as "Daffodils." As I thought about the beautiful last verse my consciousness mysteriously altered the last two lines to reflect on the election in the U.S. and how I had to influence the next appointments to our Supreme Court. The alterations were the last two lines of the last verse.
"When oft upon my couch I lie
In vacant or in pensive mood
They flash upon that inward eye
Which is the bliss of solitude:"
*And then my heart with worry fills
*With Supreme Court Justice appointment ills.
With apologies to lovers of "Daffodils," the inexcusable alteration showed my alarm about my biggest worry of the election. If Hillary won, her first act would be to further diversify the Supreme Court and send it to the extreme left. We would become a totally changed land if she should pick someone with her Saul Alinsky mentality – maybe like former Obama Czar, communist Van Jones. Or Bernie Sanders whose ability to disguise his Stalinist background with a self-described cover as "democratic socialist." Or two other good liberals with the firm belief in "social justice" as being more important than the protection of "Constitutional rights." Both lawyers with exemplary records: "Bill the Impeached" and/or "Obama the Pinocchio." How can this be prevented?
Trump's winning the election will preserve our Constitution! How did we help him win? I know you will think this is fantasy, but after the Cub's resort to cologne and "smell good to win good," we knew what we had to do. We had our emissaries personally deliver to our representatives, bottles of a secret winning cologne in those three states where Trump would make his last critical appearances, namely North Carolina, Pennsylvania and Michigan. At each of the locations where he was to appear, our representatives would greet the arrivals at the doors with a discreet spray. Other representatives would obtain a spot in the front row of the audience, and as Trump walked to the podium they would shoot a small invisible stream of cologne at his legs. His legs, the cologne and his supporters carried him to victory. That was our "smell good, win good" belief. And it worked! It's comforting to know that my cologne saved the Supreme Court from a smelly mess.