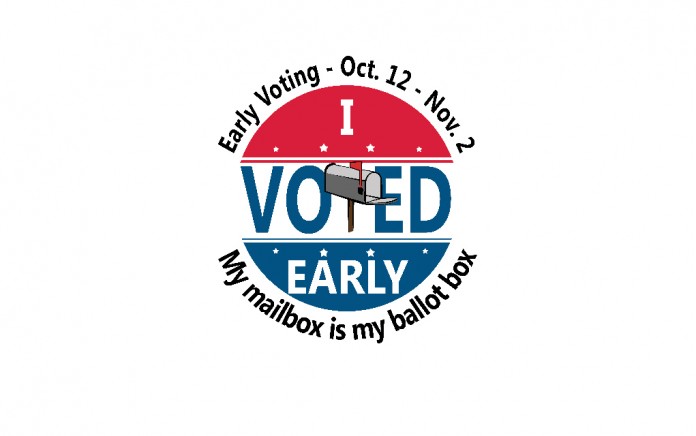 CAVE CREEK – There are eight days until Election Day.
If you have not mailed your early ballot yet, sign and date the outside of the envelope and send it in the mail ASAP.
You may also drop your early ballot off at any polling location between 6:00 a.m. and 7:00 p.m. on Election Day, Tuesday, Nov. 8.
If you will be voting at the polls on Election Day, verify your designated polling location.
Visit https://voter.azsos.gov/VoterView/AbsenteeBallotSearch.do to verify your mail-in ballot has been received and counted.