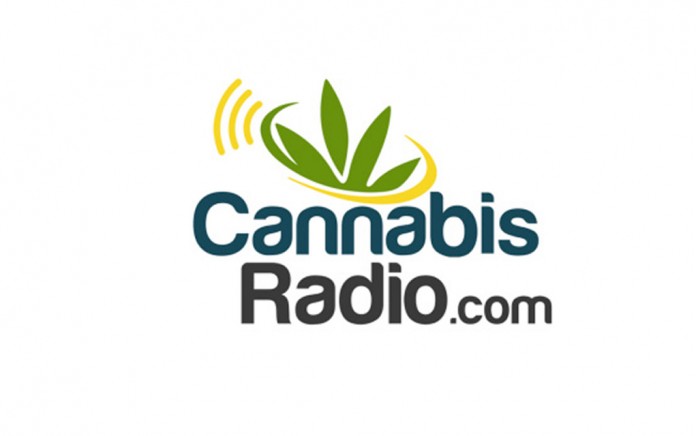 Experts and Policy Makers from Each State Discuss Pros and Cons of Voting Results
PHOENIX – (BUSINESS WIRE) – CannabisRadio.com, one of the most respected media outlets for the legal cannabis industry, launches its live marijuana election coverage event #MJElectionNight at 6 p.m. eastern (5 p.m. central) on Tuesday, November 8, 2016.
This six-hour TV and radio event promises live, interactive broadcasts from nine states with ballot initiatives: Florida, Massachusetts, Maine, North Dakota, Nevada, Arizona, Montana, California and Arkansas.
Millions of people are looking to www.CannabisRadio.com to learn how reform laws in their state will impact them. CannabisRadio.com's historic broadcast serves as one of the largest media events ever to focus solely on the marijuana industry.
Mainstream television partners are participating in the broadcast in select cities where cannabis is expected to draw both pro and anti-votes.
"All the elections local and national are important. The public understands how to research and elect their public officials," said Brandy Shapiro-Babin, Co-Founder, CannabisRadio.com. "There is a lot of confusion regarding cannabis and the various initiatives. This live broadcast serves as a roadmap for making these all important decisions, and what to expect with the outcomes."
#MJElectionNight has invited the most comprehensive line up of speakers who tackle every aspect of the plant, its medical use, implications, societal and economic impacts.
Frontier Financial, the official data sponsor of the event, will provide real time Analyst Reports as the results come in, providing data-driven visuals into opportunities for major markets.
Arcview Group CEO, Troy Dayton leads discussion on market growth and projections in each state that passes, and also what opportunities are missed if there are losses.
Dr. Snipper of TheCBDTrial.com provides details on the start of a free CBD Trial for cannabinoids to study the medicinal and therapeutic effects of CBD, a chemical component of marijuana being researched to treat a broad range of diseases and disabilities.
Panel discussions include leaders of the National Organization for the Reform of Marijuana Laws, Marijuana Policy Project, Drug Policy Alliance, Law Enforcement Against Prohibition, Marijuana Majority, and National Cannabis Industry Association.
Full show details are available here #MJElectionNight.