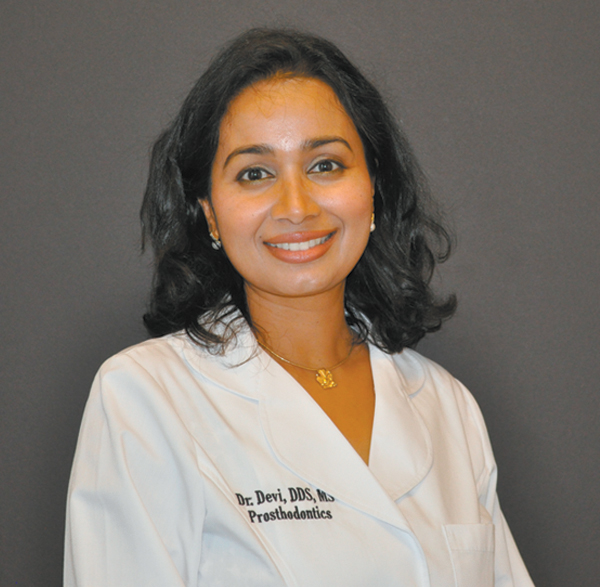 SCOTTSDALE – Bad teeth make people self-conscious. Whether you have rotten and/or decaying teeth or crooked ones since childhood, Shreedevi Thulasidas, DDS, MS, "Dr. Devi," of Smile Design Specialists can help. A treatment she highly recommends goes by many names – All on Four Dental Implants, Teeth in a Day, Smile in a Day or Hybrid Dentures.  Keep in mind, reminds this highly-regarded prosthodontist and dental implant specialist, that bad teeth are more than an aesthetic problem. If you have bad teeth, you may have multiple areas of infection in your jawbone. An infection reduces bone density and mass and can potentially enter the blood stream. Any unexplained fever and fatigue may be the result of these infections.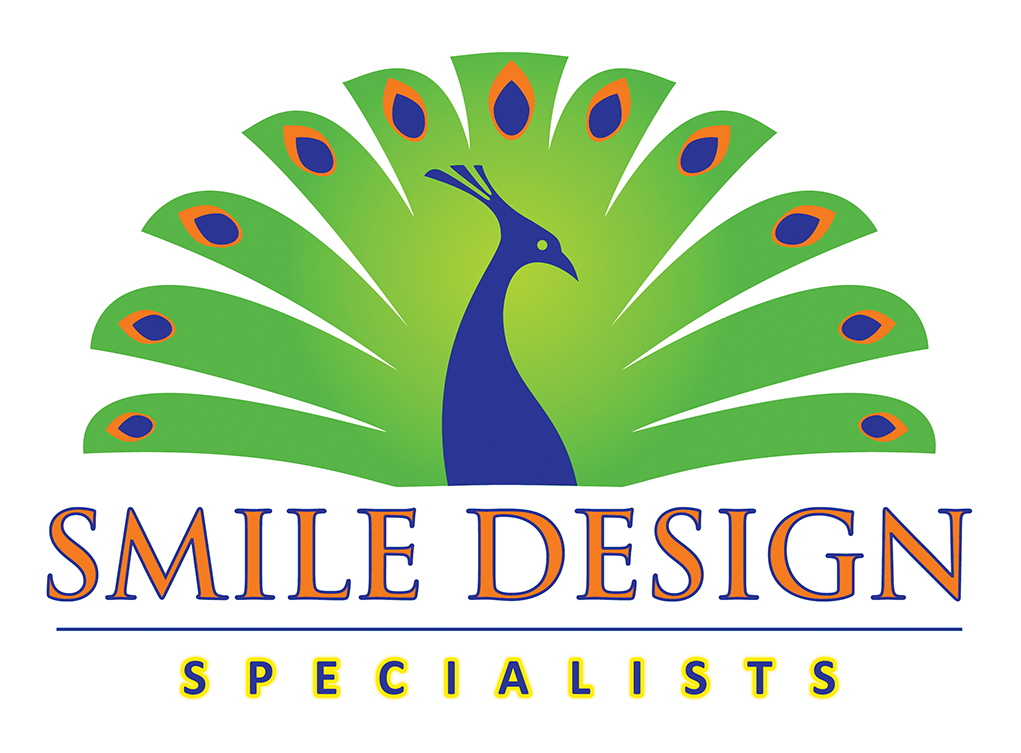 That's where "All on Four" comes into play. If your teeth are beyond saving and if finances allow, implant-supported teeth like All on Four may be a viable option. The All on Four treatment was developed to maximize the use of available jawbone and allows immediate function. See further explanation at http://drdevi.com/all-on-4. While the procedure requires careful treatment planning and execution, the most important thing to remember is, post-procedure, patients walk out
of the office with attractive, natural-looking teeth.
Of course, for optimal results, choose a dentist with specialized training. Dr. Devi is such a dentist who can do a comprehensive treatment plan because she is a prosthodontist with an additional three years training in the restoration and replacement of missing teeth.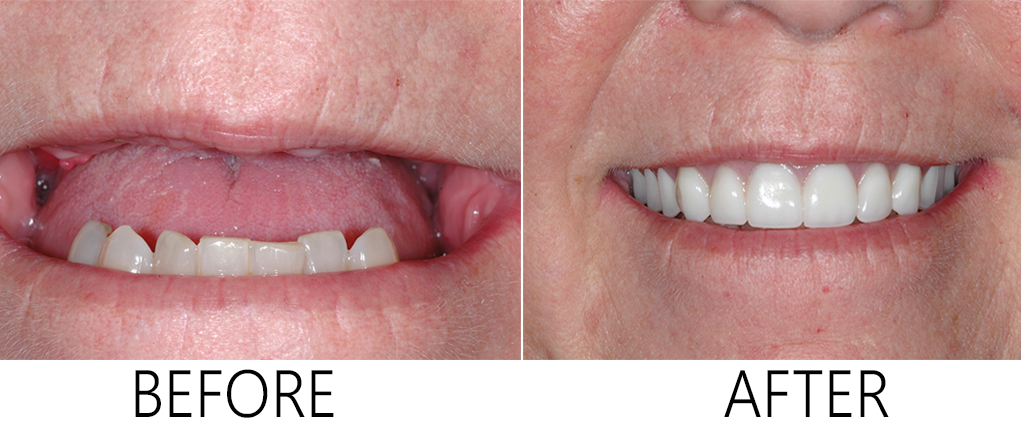 Feel confident when you choose Dr. Devi to do your dental work, whether routine or extreme! (She offers free consults and free second opinions.) Dr. Devi assures you'll get back your self-confidence once your smile is restored.
Smile Design Specialists is located at 34597 N 60th St, #101. Phone 480-488-9655 for an appointment or questions.