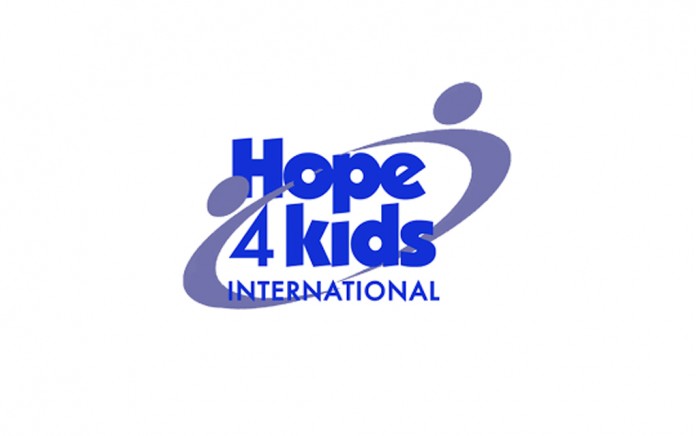 "Hope 4 Kids" to benefit from event!
Krav Maga is a realistic mixed-martial art and combative self-defense system that puts great emphasis on easy techniques, attacks to an aggressor's soft spots, and simultaneous defends and attacks. The basic principle of this system is to inflict as much pain to your attacker with the goal of ending the attack as soon as possible so you can escape and survive. "To do that, we use a cardio based training format to build strength, power, flexibility, stamina, endurance and more! You need to exercise! Why not learn how to defend yourself too!" explained Matt Numrich, Chief Instructor of Anthem based Phx Krav Fit. Matt has been teaching self-defense as his sole profession for over 20 years.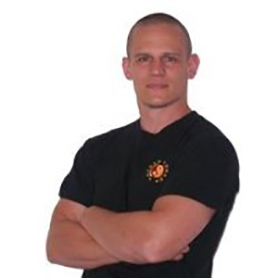 This realistic self-defense builds your self-esteem, maintains you fit and healthy and relieves you from stress. What you will learn from this program:
Simple and easy self-defense techniques so you can defend yourself against bigger, stronger opponents.
A specialized hand strike which will drop any attacker who gets hit in this unguarded target
Devastating self-defense move, perfect for the street and shown three different ways to cover different kinds of attack
Discover a defensive and offensive kick which will move a guy ten feet, while letting all those around you know that you mean business
Learn how to defend yourself if you are pushed or knocked down to the ground!
Find out the three step defense technique to counter anyone who chokes you on the ground in the scariest position
The Five Key elements of effective self-defense training, so you can learn these moves quickly and defend yourself even faster
Way better than MMA! Find out how to quickly get out of a common ground position which takes MMA champs years to learn! You'll learn better way in seconds, and Much more!
On selected dates of August (23, 25 and 27), Phx Krav Fit is offering a free three separate self-defense seminar for men and women (ages 12 and up) at True Fitness, 4235 W. Opportunity Way, Suite 110, Phoenix, AZ. This 90 minute class will cost $5 but the lessons you will be taking away are worth a lot more than that. Rest assured attendees will gain a handful of different options when/if attacked. You will perhaps bring up your awareness of dangerous situations and how to handle such proactively – and then defensively if needed. Plus you will be able to help fight extreme poverty as the proceeds of this fund raising activity will be donated to "Hope 4 Kids."
Be ready to sweat, learn have some fun. This is a hands-on seminar, where no experience is required! For dates, times and more detailed information about these seminars please call or text Matt Numrich at 623.300.6114. You can also visit http://www.phxkravfit.com/hope/ to register.