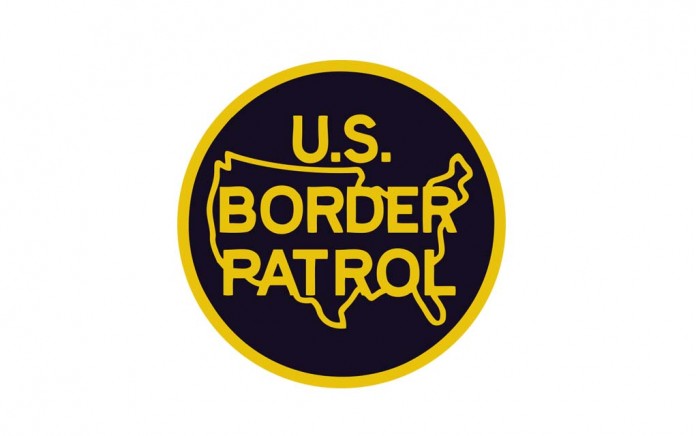 U.S. and Mexican government officials launched a unified cargo processing at the Port of Nogales, Mariposa Commercial Facility, on July 25 as a pilot program for Customs and Border Protection and Servicio de Administracion Tributaria (SAT) to perform joint cargo clearance inspections.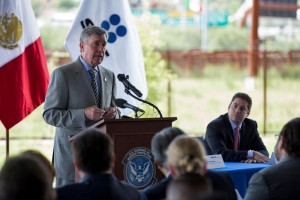 The Mariposa Crossing, a newly constructed commercial inspection facility in Nogales, Arizona, will serve as home to this proof-of-concept. "The sharing of resources with Mexico will improve movement of commercial goods by eliminating redundant inspections and reducing wait times," said CBP's Tucson Director of Field Operations William K. Brooks. "This is a monumental and historical shift in the collaboration between CBP and SAT."
This program is geared toward members of the Free and Secure Trade (FAST). Mexico has assigned customs officials to conduct joint inspections at Arizona's Port of Nogales. The unified process differs from other pre-inspection programs as the completed cargo exams will serve as a single export and import inspection area for Mexico and the U.S.
The goal is to decrease the transit time of international cargo, thereby increasing security while also reducing the cost of cargo transiting the Nogales corridor. "If the proof-of-concept is successful, CBP will look for other opportunities to expand the concept," Brooks concluded.