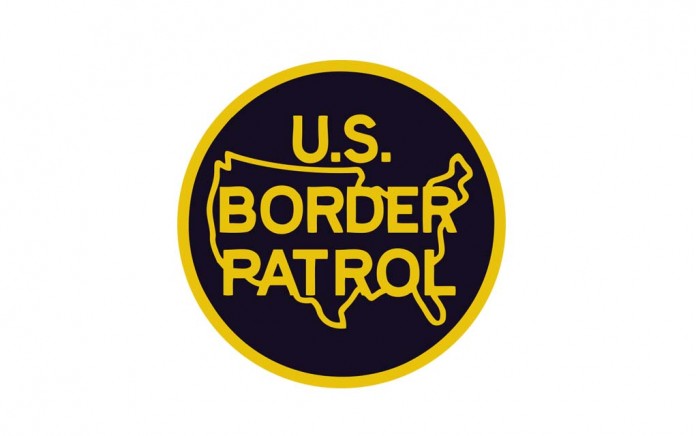 CBP Officers arrest Mexican woman, U.S. juvenile in separate attempts to smuggle heroin, cocaine
U.S. Customs and Border Protection officers at the Port of Nogales recently arrested a Mexican woman and a juvenile male U.S. citizen during separate attempts to smuggle cocaine and heroin, worth more than $822,500, into the United States.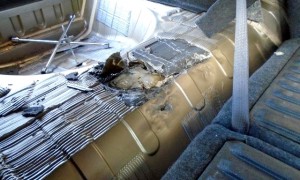 CBP officers at the Port of DeConcini made the larger seizure July 24 after referring the woman for a secondary inspection of her Chevrolet Malibu. During the inspection, a CBP canine alerted to a compartment near the vehicle's trunk. Inside, officers found more than 37.5 pounds of heroin and more than 4 pounds of cocaine. Combined, the drugs are worth in excess of $704,000.
C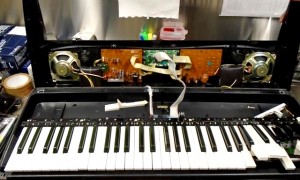 BP officers at the Mariposa crossing arrested the juvenile July 23 after finding almost 7 pounds of heroin, worth more than $118,500, in his laptop computer, keyboard and other belongings during a secondary inspection of a Tufesa passenger bus. Officers made the discovery using a non-intrusive devise to inspect passengers' baggage.
Officers seized all drugs and the woman's vehicle, and turned both subjects over to U.S. Immigration and Customs Enforcement's Homeland Security Investigations.
Federal law allows officers to charge individuals by complaint, a method that allows the filing of charges for criminal activity without inferring guilt. An individual is presumed innocent unless and until competent evidence is presented to a jury that establishes guilt beyond a reasonable doubt.
Yuma Border Patrol agents locate and detain robbery suspects
Wellton Station Border Patrol agents were instrumental in the arrest of four suspects believed to be involved in the robbery of the Chevron Gas Station in Wellton, over the weekend.
An on-duty Wellton Station Border Patrol agent was entering the Chevron station's parking lot Saturday, July 23, when he observed a white sedan leaving the lot at a high rate of speed. At almost the same time, a clerk came out of the station and convenience store and advised the agent she had just been robbed.
The agent left the Chevron store in an attempt to follow the suspect vehicle, but his pursuit was delayed when a passing train at a nearby railroad crossing blocked his path.
A short time later, Wellton Station Border Patrol agents located the suspect vehicle parked on the shoulder at the eastbound onramp to Interstate 8. Agents radioed their location and situation and then approached the vehicle. All four subjects were detained until Wellton Police Department officers arrived on scene to make the arrest.
The suspects and vehicle were turned over to Wellton Police Department.