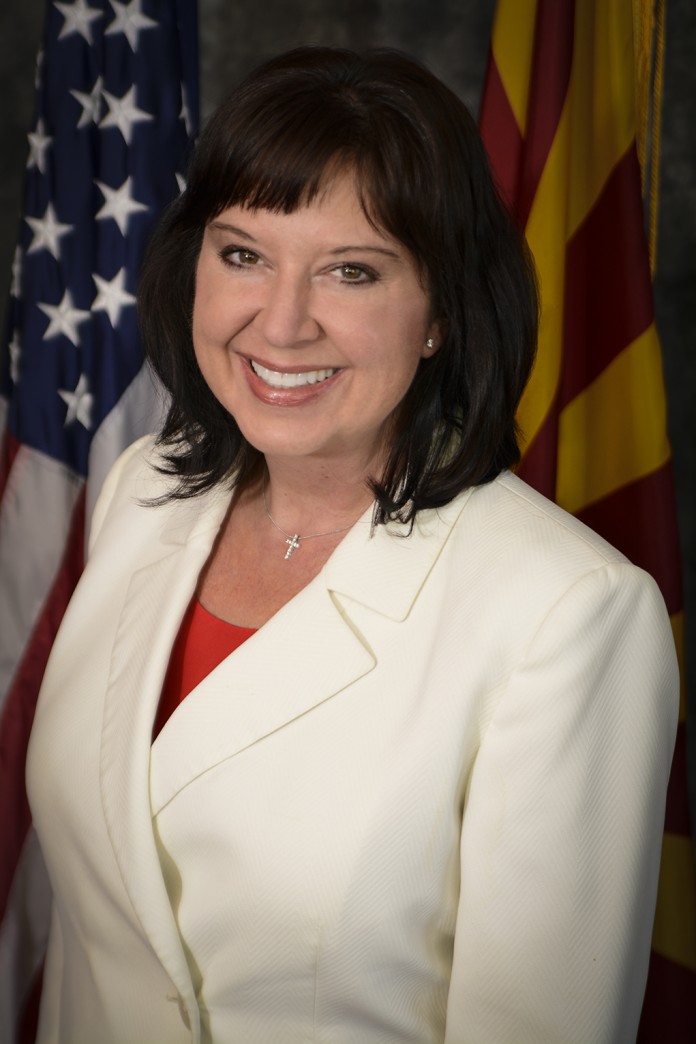 PHOENIX – With the August 1 voter registration deadline quickly approaching, Secretary of State Michele Reagan warned citizens who might be registering for the first time or updating their party affiliation to be wary of online sites offering voter registration services.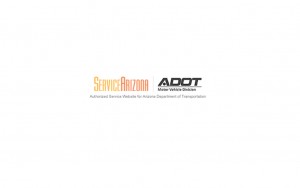 The vast majority of voter registration is done at Motor Vehicle Divisions and www.ServiceArizona.com," said Secretary Reagan. "For years Arizonans have enjoyed the simplicity and convenience of online voter registration.  With the deadline rapidly approaching, I urge those to jump on the state's officially sanctioned online system to register so they can participate in the primary at the end of August.
Many of these sites collect an individual's personal information to only turn around and sell it to marketing companies to generate revenue," continued the Secretary.  "Oftentimes if you take a moment to review their privacy policy you'll see that not only are they collecting your personal information, they are also tracking your computer's identifying information and surfing habits.  The state's online registration system www.servicearizona.com is secure, efficient and personal information is never sold to commercial interests."
The voter registration deadline for the August 30 state primary is midnight on August 1.  Early voting begins August 3.  Secretary Reagan has developed www.Arizona.Vote and www.Arizona.Voto, dedicated election websites for information related to the primary and general elections.