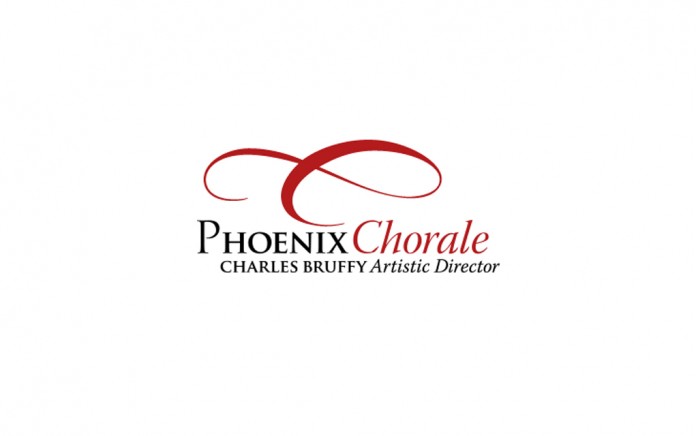 PHOENIX — The Phoenix Chorale and Artistic Director Charles Bruffy announce the 2016/17 Season. Following their record-breaking, GRAMMY winning year, the Phoenix Chorale will present a robust season, with concerts designed to showcase the Chorale's musical flexibilities and to inspire, entertain, and uplift audiences.
Season subscriptions of 4 and 3 concert ticket packages go on sale in late July for the Phoenix Chorale's 2016/17 Season.  Subscriptions can be purchased online by visiting phoenixchorale.org or by calling 602-253-2224.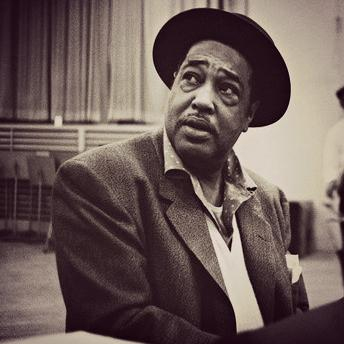 Duke Ellington's Sacred Concert
50th Anniversary Concert with Special Guests
Saturday, November 12 at 3:00 pm & 7:30 pm – Trinity Episcopal Cathedral
Sunday, November 13 at 3:00 pm –
Camelback Bible Church
"Duke Ellington has God's gift of genius. He has bridged the gap
between the sacred and the secular."
– Reverend Elmer Usher, Dean of Trinity Cathedral, November 1966
Remarkably, back in 1966 jazz legend Duke Ellington arrived in downtown Phoenix with his big band where they performed his concert of "sacred music" with the Trinity Cathedral Choir. This pivotal work signified a new musical movement – one that combined jazz and spirituality, exhibiting Ellington's showmanship and his deep religious faith. Now exactly 50 years later, we recreate this momentous event for its historic anniversary. Joined by the 16-piece MCC PAC Jazz Ensemble, this spectacular concert features pieces from Ellington's ground-breaking program of sacred masterworks.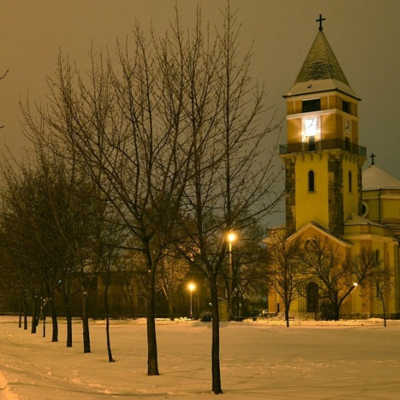 A Chorale Christmas:
Silent Night
200th Anniversary of Stille Nacht
Friday December 16 at 7:30 pm-
American Lutheran Church
Saturday December 17 at 7:30 pm –
Trinity Episcopal Cathedral
Sunday December 18 at 3:00 pm –
Camelback Bible Church
Monday December 19 at 7:30 pm-
Brophy Chapel
Tuesday December 20 at 7:30 pm –
Brophy Chapel
First penned in 1816 for a small pilgrimage church in Austria, Stille Nacht has become the iconic carol for the holiday season. Commemorating this 200th anniversary, our beloved Christmas program will be filled with unique arrangements of this evocative hymn, conjuring peaceful images. This year's Chorale Christmas will also feature familiar favorites like "I'll Be Home for Christmas" — proving it just isn't Christmas until you've heard us sing.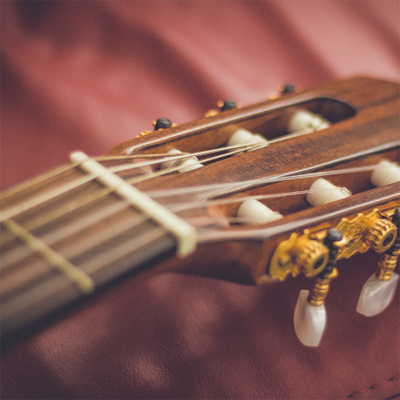 Coro y Guitarra
Tango & flamenco: a dance for choir and guitar
Friday, March 3 at 7:30 pm –
American Lutheran Church
Saturday, March 4 at 7:30 pm –
Trinity Episcopal Cathedral
Sunday, March 5 at 3:00 pm –
Camelback Bible Church
The poetic sound of the voice, the rich texture of the guitar… Join us for this lush and exotic concert filled with the romantic fervor of Spanish and Latin song.  From the brilliant Romancero Gitano inspired by Frederico García Lorca's Gypsy Ballads to Astor Piazzola's shimmering Libertango, you will be swept away by the sensual rhythms and shifting colors as the Phoenix Chorale performs these masterworks accompanied by guitar. Audiences will be transported to the hills of Andalusia and the cobblestone streets of Buenos Aires in this truly unforgettable concert.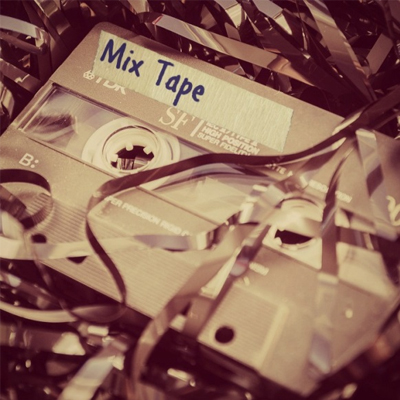 Mix Tape
Cast your vote! YOU choose — we perform.
Friday April 28 at 7:30 pm-
American Lutheran Church
Saturday April 29 at 7:30 pm –
Trinity Episcopal Cathedral
Sunday April 30 at 3:00 pm –
Camelback Bible Church
What's better than hearing a collection of your favorite songs? This year we invite YOU to create our final program of the season: a "mix tape" of audience favorites selected by popular vote. No electoral college for this election! Will it be Ola Gjeilo or Hildegard von Bingen? Rachmaninoff or Bach? Submit your nominations of what you would like us to perform and then vote for the top contenders. You can nominate your favorites pieces from our vast library of Grammy Award-winning recordings, new choral compositions or the classical giants. Experience the best of the best as we perform the winners at our triumphant season finale!
About the Phoenix Chorale:
The GRAMMY®-winning Phoenix Chorale, under the direction of Artistic Director Charles Bruffy, is regarded as one of the finest choral ensembles in North America. What began in 1958 as a small study group of singers became a fully professional choir in 1992 made up of Arizona residents: highly educated and trained singers, teachers and professionals. In 2004, the Phoenix Chorale became the first North American choir to record for the U.K.'s prestigious Chandos Records and since then, the Chorale's recordings have earned a total of ten GRAMMY nominations and two GRAMMY® wins. The Phoenix Chorale is ensemble in residence at Trinity Episcopal Cathedral in downtown Phoenix and is sponsored in parth through grants and funding from the Arizona Commission on the Arts and Phoenix Office of Arts and Culture. www.phoenixchorale.org