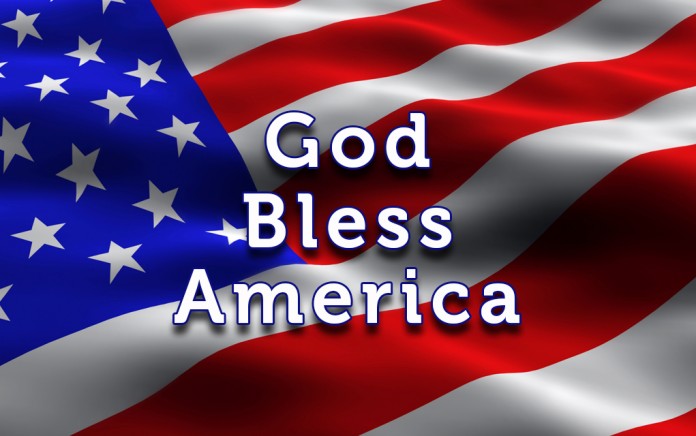 Life is all about perspective. The sinking of the Titanic was a miracle to the lobsters in the ship's kitchen.
I sometimes watch birds and wonder "If I could fly who would I shit on?"
Did you know that dolphins are so smart that within a few weeks of captivity, they can train people to stand on the very edge of the pool and throw them fish?
I have never understood why women love cats. Cats are independent, they don't listen, they don't come in when you call, they like to stay out all night, and when they're home they like to be left alone and sleep. In other words, every quality that women hate in a man, they love in a cat.
She wanted a puppy. But I didn't want a puppy. So we compromised and got a puppy.
I need to start paying closer attention to stuff. Found out today my wife and I have separate names for the cat.
What makes men chase women they have no intention of marrying? The same urge that makes dogs chase cars they have no intention of driving.
Great big polar bear(she says what?) It broke the ice!
A friend of mine tried to annoy me with bird puns, but I soon realized that toucan play at that game.
Letting the cat out of the bag is a whole lot easier than putting it back in.
Visit onelinefun.com.