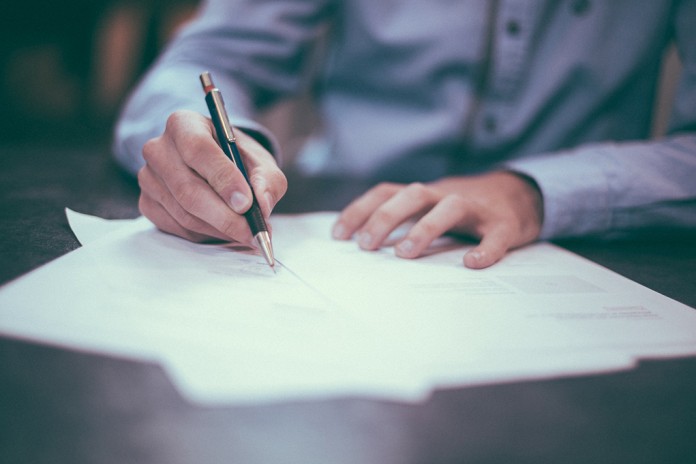 The governor signed EO #2016-05 on June 29, 2016 in an effort to protect taxpayers and reduce the influence of special interests at the state Capitol.
An analysis by the Governor's Office identified approximately $1 million in public funds spent on contract lobbyists since Fiscal Year 2015, but inconsistent reporting practices and a lack of accountability may shield additional dollars of public spending on lobbyists.
For too long, too many government entities have used public dollars to protect their own interests at the expense of taxpayers, small business people and regular citizens who can't afford their own lobbyist. Under this old system of cronyism, lobbyists get richer, special interests thrive and citizens foot the bill. It is time to reform that system.
Arizona State Boards and Commissions Spending on Contract Lobbyists:
Just a small handful of the more than 200+ state government Boards and Commissions spent approximately $1 million on hiring contract lobbyists in FY's 2015 and 2016 combined. Under the governor's executive order, state contacts with outside lobbyists will be revoked in all agencies and entities that fall under the Department of Administration's procurement authority.

"My concern is for the special interest long forgotten at the Capitol – the hardworking taxpayer."
– Governor Doug Ducey 
Provisions of the Executive Order
The executive order, which takes effect immediately, instructs the Arizona Department of Administration to terminate all existing contacts and revokes the procurement authority of government entities to spend on professional lobbyists.

A state entity may ask to enter a contract only if they can prove that doing so is in the best interest of the public health, safety and welfare of the state and the taxpayers – a request that must be submitted in writing and will be heavily scrutinized.

The executive order does not apply to the offices of other statewide elected officials, or to the Judicial Branch.
Read the Executive Order: http://azgovernor.gov/governor/news/2016/06/executive-order-targets-taxpayer-funded-contract-lobbyists