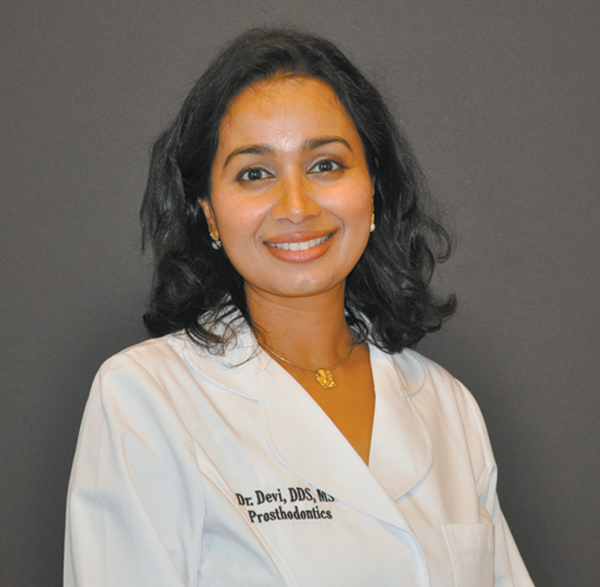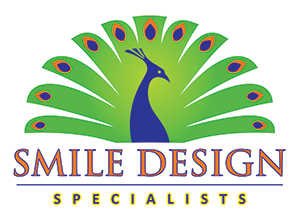 SCOTTSDALE – With the prevalence of social media, it's easy to find recommendations for everything from pots and pans to prosthodontists online. If you're new to the area or simply seeking a new dentist, one who receives some of the highest accolades is Shreedevi Thulasidas, DDS, MS of Smile Design Specialists. Dr. Devi is the only female prosthodontist (having specialty training in dental implants and crowns/bridges) in the area.
Why so awesome? Here's what her patients have to say. From Desert Hills, Jo Chebultz offered, "Both Dr. Devi and her assistant are competent, confident, conscientious, caring and compassionate. I am grateful for the care and concern I have received from this extraordinary practice."
Diane Geuss had similar sentiments: "I found the most talented dentist ever when I came upon Dr. Devi! She is so knowledgeable and talented. The amount of schooling she has gone through is obvious." Isn't that what patients look for in a dentist?
For the dental-phobes among us, Zoe Alethea assured there is nothing to worry about. "Dr. Devi's office is relaxing, calm, tranquil and beautiful." She added, "Doesn't sound like I'm describing a dentist's office, does it?!" The waterfall in the Smile Design office does soothe any anxieties as it babbles in the background. From Robert Notte, "The Best! HIGHLY RECOMMEND." Mike and Nevada Walter agree, "Dr. Devi is exceptional." And Tim Donnelly enthused, "Dr. Devi is great. I had not been to the dentist for over 20 years but my wife convinced me to go to Dr. Devi after her positive experiences. I wish I had visited her earlier." Tom Ralph had extensive work done and was happy to award five stars for it. "Getting a mouth full of new teeth is no fun, but Dr. Devi makes it as painless as possible." Countless favorable reviews may be read at drdevi.com, but here's a final comment from Sharon Edwards. "Dr. Devi and her staff are topnotch! I can't say enough good things about them."
Dr. Devi's excellence shines through not only her expertise but her kindness to each patient. She wants every client to walk out with a beautiful and confident smile. Phone for an appointment at 480-488-9655. Her office is located at 34597 N 60th St. (Across from the YMCA.)