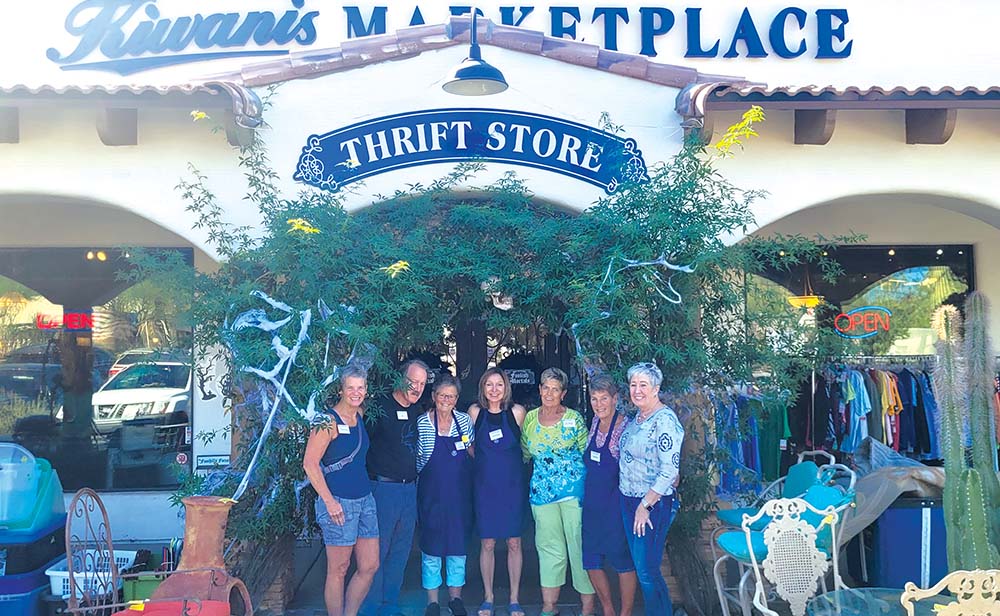 Kiwanis Marketplace Committee Chairman, Mike Poppenwimer, announced another record breaking sales year at the Marketplace. 

He said, "the Marketplace Committee wants to thank all of those who donated goods, those who shopped, and those who volunteered the many hours to make this past year another success toward our mission of serving the community and especially the kids."  We would not have been able to contribute the half million dollars to scholarships, the quarter of a million dollars to the YMCA renovation, and the tens of thousands of dollars to scores of other local community projects supporting kids, seniors, and veterans without the combination of efforts from all of the community.
The Kiwanis Marketplace operates on a October to September budget and just completed the 2022-2023 fiscal year which again was a record breaking year.  Nearly all of the profits support projects right here in our local community area as it has done since our beginning, 50 years ago. 

Poppenwimer credited Alex Perez, Marketplace General Manager, and his fine team for directing the efforts of this continuing Kiwanis Marketplace success and finding new ways to increase sales and service to the community.