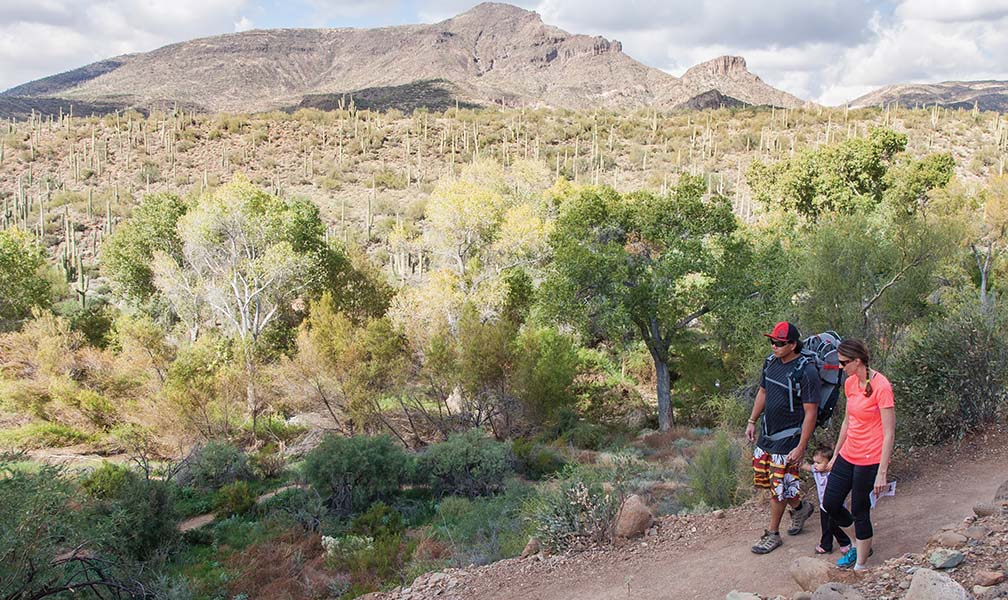 Cave Creek – The Desert Foothills Land Trust is pleased to present "Desert Discovery Day," a free family event aimed at fostering environmental awareness and promoting the conservation of the delicate desert ecosystem. This exciting FREE event will take place on November 18, 2023, from 10:00 AM to 2:00 PM at the scenic Jewel of the Creek Preserve, nestled in the heart of the Sonoran Desert.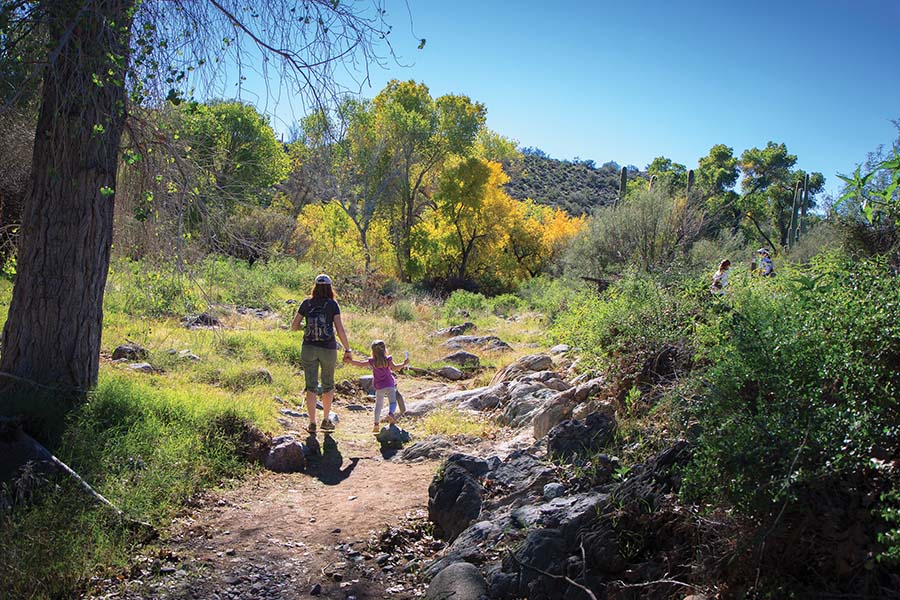 Desert Discovery Day is a unique opportunity for families and nature enthusiasts to explore the wonders of the desert landscape and engage in an array of interactive educational activities.

Participants will have the chance to discover the unique flora and fauna that thrive in the desert environment while gaining a deeper understanding of the importance of preserving these natural habitats.

"We're excited to welcome everyone for a very special day," shared Vicki Preston, President & CEO of Desert Foothills Land Trust. "Desert Discovery Day reflects our ongoing dedication to promoting land conservation and connecting people to nature, all while enjoying the company of families and the enthusiasm of kids exploring the wonders of the desert. Whether seasoned nature seekers or first-time explorers, this really is an event that everyone can enjoy."

Attendees will receive a discovery map to guide them on their hike as they learn about local history, desert plants and native wildlife, meet live animals, and join in other fun outdoor activities. Interactive exhibits and engaging activities will be available for individuals of all ages, ensuring a memorable experience for everyone.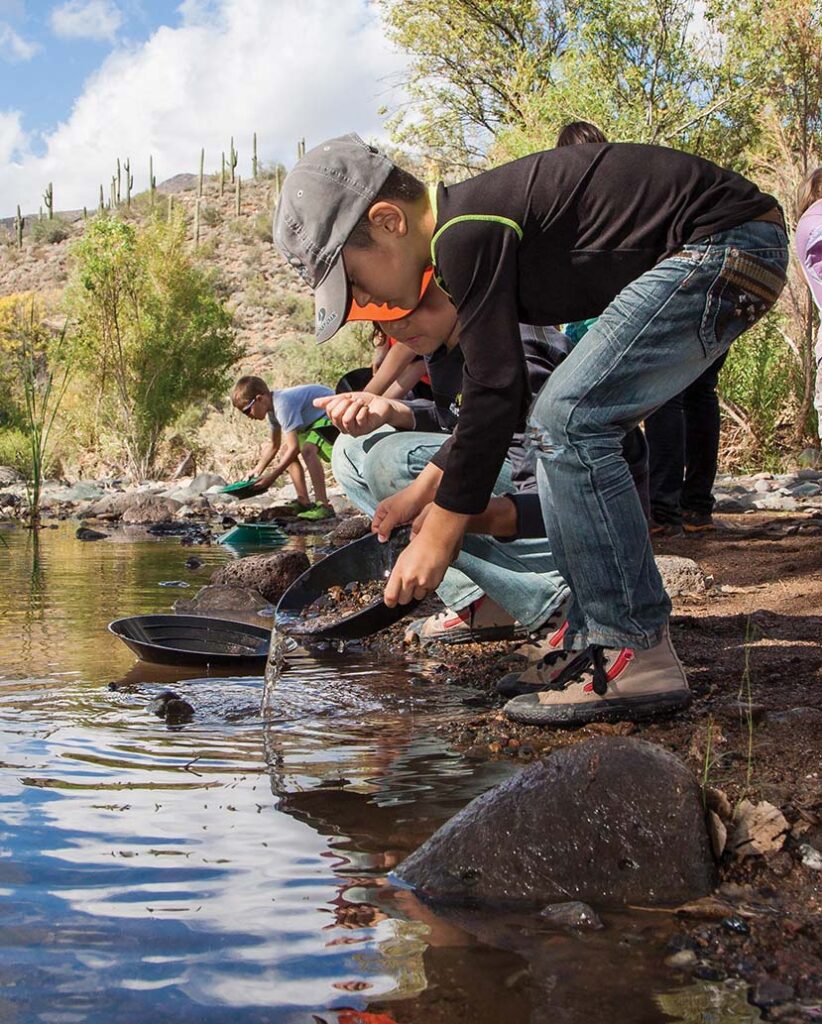 Desert Foothills Land Trust invites the entire community to join in this celebration of nature and conservation. By joining Desert Discovery Day, families will not only forge a stronger connection with the desert environment, but also with each other.

The Land Trust would like to thank their event sponsor, the Kiwanis Club of Carefree. Other participating community organizations include the Cave Creek Museum, Desert Awareness Committee, Southwest Wildlife Conservation Center, Spur Cross Ranch Conservation Area, the Town of Cave Creek, Triple R Horse Rescue, and Wild At Heart.

For more information about Desert Discovery Day, including event details, please visit the Desert Foothills Land Trust website at www.dflt.org.