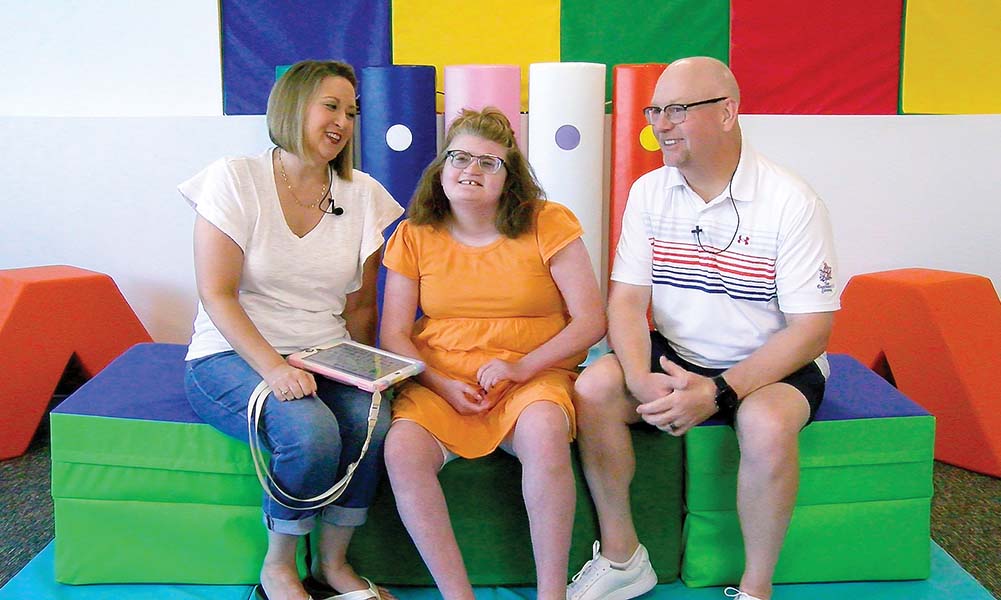 Carefree Church, a non-denominational community dedicated to nurturing and assisting individuals from all backgrounds in their pursuit of a deeper faith connection, announced the grand opening of their Champions Club Ministry, dedicated to serving children and teenagers with special needs and the medically fragile. This groundbreaking ministry will provide specialized support to individuals with extraordinary needs, nurturing their spiritual, emotional, physical, and creative development. 

Located on 5025 E. Carefree Hwy., Carefree Church will host an official ribbon-cutting ceremony on October 28th at 5 p.m., marking a momentous occasion in history. The entire community is invited to join in the celebration and witness the birth of a ministry designed to significantly impact the lives of those with special needs. 

Champions Club, which meets Sundays at 10:15 am, is a unique ministry that focuses on meeting the holistic developmental needs of individuals with special needs in four essential areas: spiritually, emotionally, physically, and creatively. Through this comprehensive approach, Carefree Church aims to create an inclusive and nurturing environment that fosters growth and transformation. The thoughtfully designed spaces for Champion's Club Families are filled with soft walls, furniture, toys, and sensory-friendly activities, staffed by church leaders who undergo special training, ensuring that parents and guardians can fully engage in our church services, knowing their children are in caring hands. 

"Champions Club is a place where individuals with special needs and their families can find a supportive community that understands their unique journey," said Dwight Surratt, the Senior Pastor of Carefree Church. "We believe that everyone, regardless of their abilities, deserves an opportunity to connect with God, develop essential life skills, explore their creativity, and engage in physical activities that promote overall well-being." 

The focus of Champions Club is: 
Spiritual Growth: By exploring God's Word, individuals with special needs will find opportunities for spiritual growth and a sense of purpose. 

Emotional Development: The ministry employs a multi-sensory approach to foster social-emotional skills and create a safe space for personal growth. 

Creative Expression: The Champions Club encourages creative expression and individuality through various learning tools. 

Physical Engagement: Active gross motor activities are integrated to promote physical well-being and enhance overall quality of life. 

For more information on Carefree Church and the Champions Club Ministry, please visit www.carefreechurch.com.