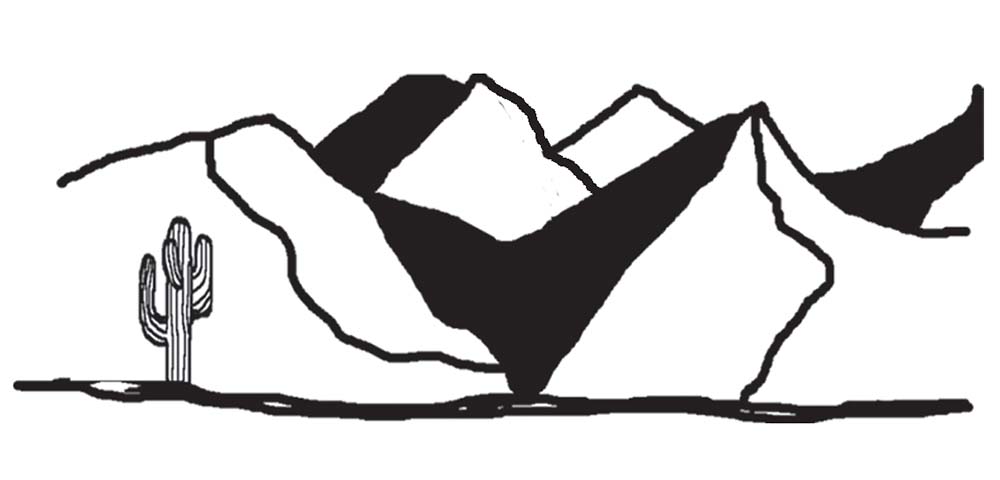 Marielle D. Marne
CAVE CREEK – If your AC unit could personify its summer by way of a book title, it would no doubt be something like Alexander and the Terrible, Horrible, No Good, Very Bad Day. Because, day after day, it was HOT. It was brutal. It broke countless records! HVAC units worked overtime. Time for a little TLC by way of a $49/unit winter tune-up special through Dec. 2023 from Desert Foothills Air Conditioning & Heating Inc. Why a biannual maintenance schedule? Regular maintenance will provide longer lasting equipment, lessen utility bills, reduce repairs, provide a more comfortable indoor environment and protect your investment.

If you noticed your air conditioner struggling some of May, all of June, July and August and most of September, the terrible, horrible, no good, very bad days of the season may have taxed the system, and before unit prices increase in 2024, it might to an optimal time to evaluate your options. Through Dec. 18 of this year, Carrier is offering up to $1550 in rebates on select models. Ask the pros at Desert Foothills Air and they'll give you an honest answer, because as Jon Babcock will tell you, "We're not salespeople, we're techs."

If output, high utility costs and age have you concerned about your HVAC system, know that the availability of units and parts have eased and Desert Foothills Air can have you outfitted promptly with a new system or tweak an existing one with upgraded parts. The team strives to do what's in the best interest of each customer. It's why they consistently get glowing reviews and referrals!

Desert Foothills Air Conditioning & Heating is a local company, your neighbors. It was founded in 2002 by Jim Martens. Martens' family members are all active in the business; wife, Donna, and sons, Jon Babcock and Ron Martens, all play roles and are proud to be part of the community. To set up your winter tune-up special, or to explore if a new Carrier unit is best for you, phone 480-595-0938.