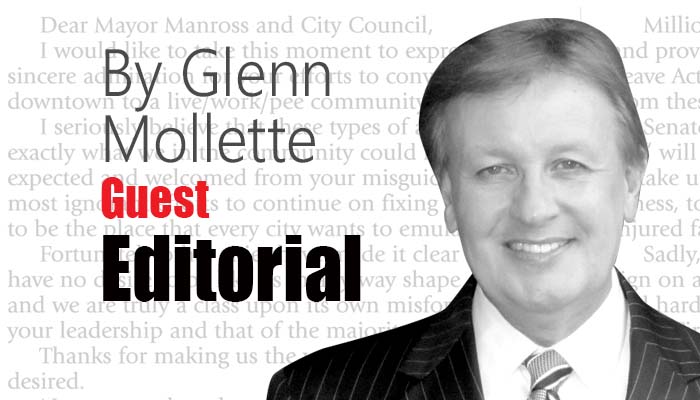 King Charles III or the Crown Estate owns 6.6 billion acres of land worldwide. This includes Great Britain, Northern Ireland, Canada (90%), Australia (23 %) and a few other spots here and there. They also own the Falkland Islands.

With 6.6 billion acres, King Charles III or the Crown Estate, is far and away the world's largest landowner, with the closest runner-up (King Salman, Saudi Arabia) who holds control over a mere 547 million acres and a net worth of over $18 billion.

Coming in number three on the list is Pope Francis.110 acres owned by The Holy See constitute Vatican City. Also, roughly 17million more acreage of various lands are owned by the Catholic Church throughout the globe, including the hundreds of Vatican embassies that are legally titled to The Holy See as an independent nation.

Ted Turner ranks high in major world land owners with over 2 million acres of land owned in Georgia, Montana and Argentina. (Businessininsider.com)

Jeff Bezos owns about 400,000 acres with much of that being in Texas. (Payback.fm) Bill Gates owns about 242,000 acres of farmland according to celebrity.net.

According to the US Department of Agriculture, USDA, there are approximately 911 million acres of farmland in the United States

There has been concern about China's growing land purchases in the United States. Chinese purchases of U.S agricultural land has sparked concern in Congress among a bipartisan group of lawmakers—but 18 other countries own more American agricultural acres than China.
Here are some of the American landowners:
Canada (12,845,000 acres)
Netherlands (4,875,000 acres)
Italy (2,703,000 acres)
United Kingdom (2,538,000 acres)
Germany (2,269,000 acres)
Portugal (1,483,000 acres)
France (1,316,000 acres)
Denmark (856,000 acres)
Luxembourg (802,000 acres)
Ireland (760,000 acres) Source: Forbes.com
China ranks number 18 and owns roughly 384,000 acres of U.S. agricultural land, according to a 2021 report from the Department of Agriculture. Of that, 195,000 acres, worth almost $2 billion when purchased, are owned by 85 Chinese investors, which could be individuals, companies or the government. The other 189,000 acres were worth $235 million when purchased and are owned by 62 U.S. corporations with Chinese shareholders. Chinese agricultural land ownership only increased about 550 acres from 2015 to 2019. Then, their ownership jumped 30% from 2019 (Forges.com)

Chinese food manufacturer Fufeng Group bought 300 acres of land near Grand Forks, North Dakota, to set up a milling plant. The project is located about 20 minutes from the Grand Forks Air Force Base, raising national security concerns. (CNBC.COM)

Then known as Shuanghui Group, WH Group purchased Smithfield Foods in 2013 for $4.72 billion. It was the largest Chinese acquisition of an American company at that time.

Bourbon lovers might be surprised to learn that a large number of Kentucky favorites are owned by Japanese companies. Way back in 2014 Japan-based Suntory bought Jim Beam at a 25 percent premium over market value for $16 billion. That means the world's best-selling bourbon, Jim Beam, is actually owned by a Japanese company. Suntory also owns Maker's Mark, Knob Creek and Basil Hayden. (NBCnews.com)

If you have American land or business to sell, no worries, someone from China or another foreign country just might be interested.
Visit GlennMollette.com