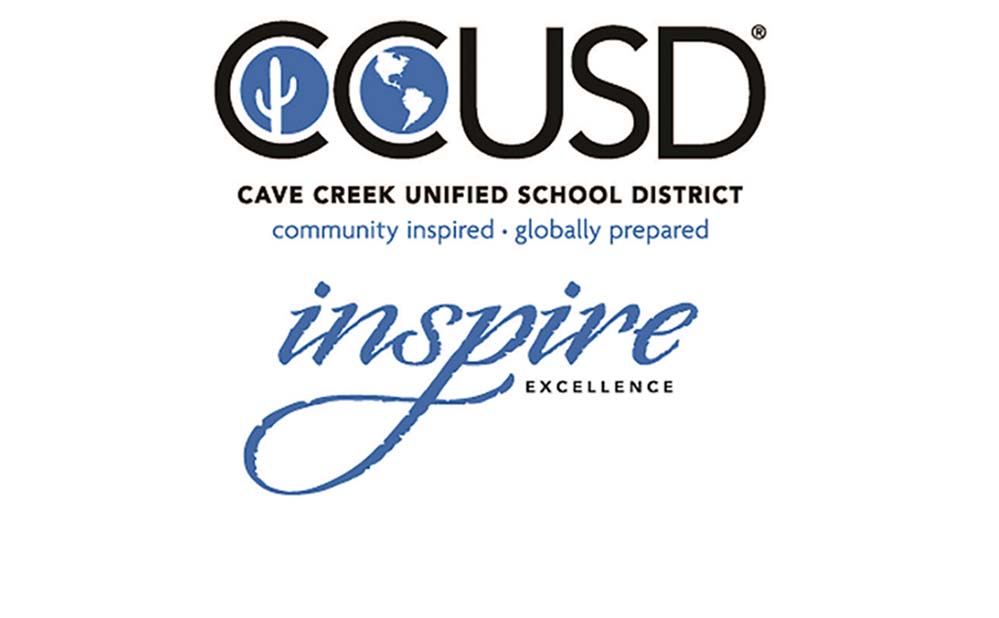 At their May 16, 2023 Special Meeting, the Cave Creek Unified School District Governing Board named Mr. Bill Dolezal as the incoming Interim Superintendent for Cave Creek Unified School District.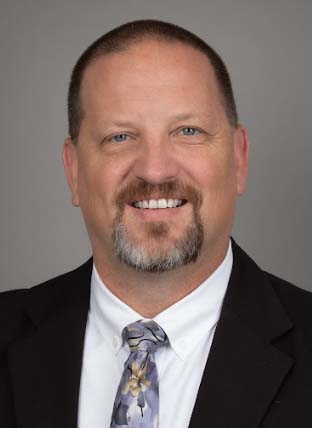 Mr. Dolezal has served the CCUSD Community for over 20 years and began his career in 1999 as a teacher, coach and athletic director at the brand new Sonoran Trails Middle School. After a short time away pursuing his administrative career, Bill returned to CCUSD as the Athletic Director at Cactus Shadows before taking the helm as the principal of STMS from 2009-2021. These past two years Bill has served as the Director of Secondary Student Services.

Mr. Dolezal will be working alongside current Acting Superintendent, Mrs. Marcie Rodriguez, before officially taking over the Interim Superintendent position on July 1, 2023.