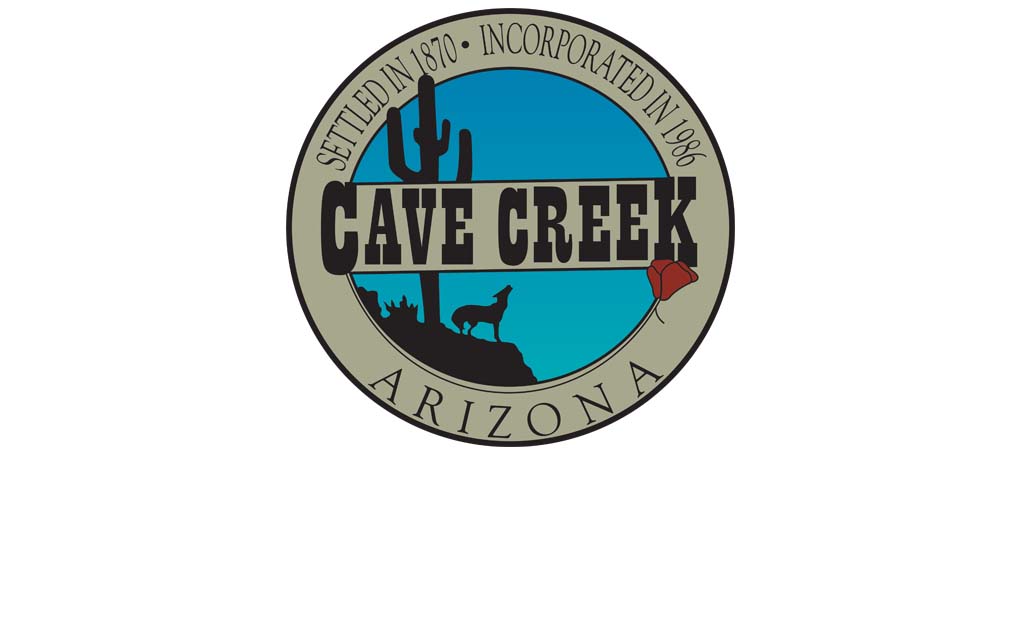 The highlight of Monday's June 5 regular meeting of the Cave Creek Town Council was budgetary, as they adopted Resolution R2023-13, a Resolution of the Mayor and Council of the Town of Cave Creek adopting the Fiscal Year 2023-2024 Expenditure Limitation and Budget. (4-2)
Other notable expenditures:
Approved a Community Grant in the amount of $20,000 to the Cave Creek Museum. (6-0)
Approved a contract with Building by Don Fredericks, Inc. for construction services to build restrooms at the Cave Creek Rodeo Grounds and Memorial Arena in an amount of up to $387,000. (6-0)
See cavecreekaz.gov for comprehensive details.