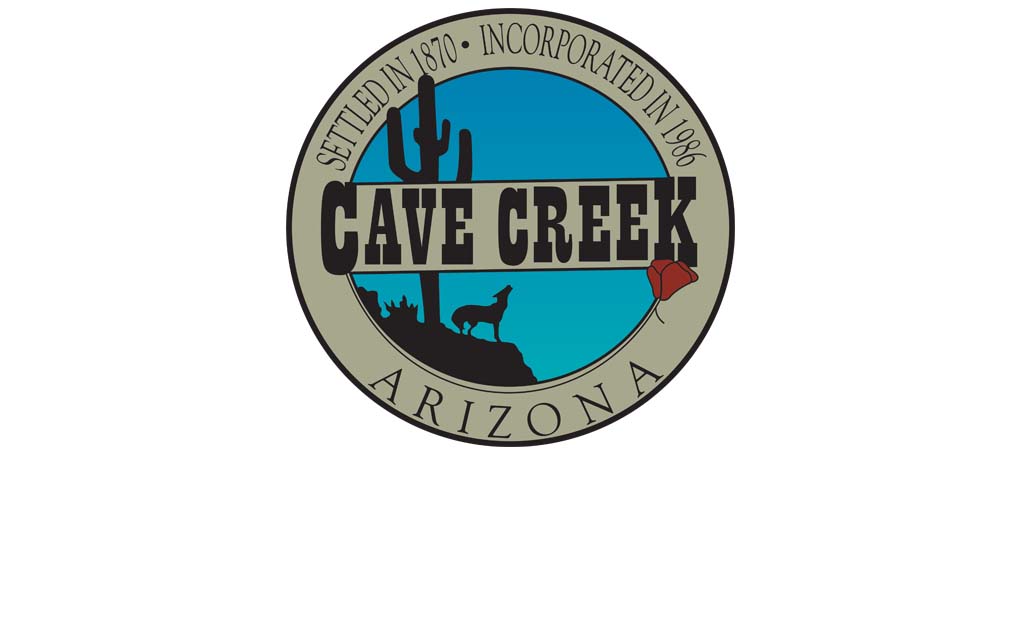 Town of Cave Creek 2023-2024 Fiscal Budget Summary
The Town of Cave Creek's mission is to support the community by effectively managing public services and fostering our unique southwestern ways of life. Each year, the Cave Creek Town Council adopts a budget that is based on a fiscal year that begins on July 1st and ends June 30th. This budget reflects the Town's values and goals, encompassing a great team effort by Town staff in providing clarity around Cave Creek's fiscal health and upcoming concerns.
The Town of Cave Creek has 5 key focus areas. Everything in the budget is designed to service one or more of these key focus areas.
5 key focus areas:
Public Streets, Safety and Services
Community Culture
Water Supplies and Infrastructure
Financial Viability
Governance
At the Regular Town Council Meeting on May 16, 2023, the Town Council adopted the 2023-2024 tentative budget in the amount of $56,555,961. Adoption of the tentative budget caps the total expenditures of the fiscal year's budget. Following this approval, expenditures can be moved within the budget or reduced, but the overall total expenditures cannot be increased.
The budget is organized into breakouts of ongoing budgeting versus one-time activities. An overview of each fund as well as particulars can be found organized into the following fund types:
The General Fund ($17,389,660): is the primary operating fund of the Town and is used to account for the day-to-day operations and services traditionally associated with local government.
Special Revenues Funds ($4,726,504): include Highway User Revenue Fund (HURF), Spur Cross Ranch Conservation Fund, Parks & Trails Fund, Open Space Acquisition, and Grant Funds.
Capital Project Funds ($12,366): The Town's two Capital Project Funds include the Cave Creek Water Infrastructure Fund and the Open Space & Trails Fund. These funds are made up of development fees that the Town no longer collects. Once these funds are expended, this fund type will end.
Total Enterprise Funds ($34,427,431): Used to maintain the Town's three Enterprise Funds for Wastewater, Cave Creek Water, and Desert Hills Water.
For a total tentative budget adoption of $56,555,961

Breakdown of Expenditures by Fund Type:
Utilities: 58%
General Fund: 31%
Special Revenue: 11%


Mayor Bob Morris said, "This budget addresses and meets the needs of this Town at the very basic level of safety, fire, covering water/sewer, and what a Town must do to stay a Town. I'm pleased with this budget." He called out the following "dynamic projects" in the coming fiscal year being: pedestrian safety, the Phoenix interconnect (to give us water reliability and a back-up supply of water), and fixing roads that have fallen into disrepair. He was also happy to see added traffic enforcement being added to the budget as Cave Creek Road and neighborhood speed control is essential.
The next step in the budget process will be a public hearing Monday, June 5, 2023, to consider comments from the public on the Town's Final Budget Adoption. After the public hearing, it is the Council's intent to adopt the Final Budget for Fiscal Year 2023-2024.
For more information, visit the Town of Cave Creek's Budget page at: www.CaveCreekAZ.gov/Budget.