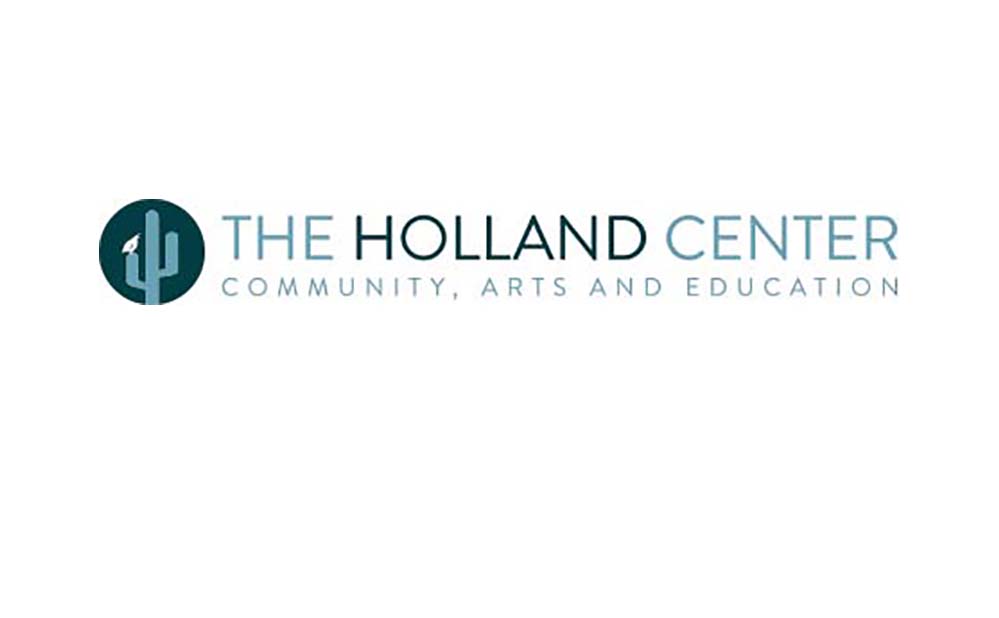 The countdown to Derby is on and that means the countdown to getting your outfit is on too, since the Derby is all about the HAT!  Join Cathy Ross for a few hours to design and create the look that puts that finishing touch to your Derby outfit, expressing your personality and letting yourself show.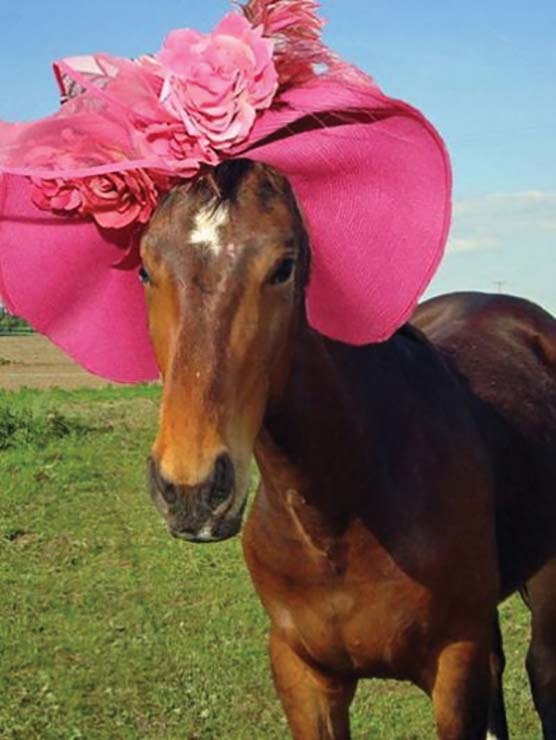 BRING YOUR OWN HAT and raid your stash of ribbons, netting, feathers, charms, dried flowers, etc and  bring any embellishments you would like to use.  We will also have a supply of flowers and fun stuff, but if you have something special you would like to use, be sure to bring it!

2 different class times are available:
Wednesday, April 26th at 1pm
Friday, April 28th at 10:30am
Class Cost: $10, register now!