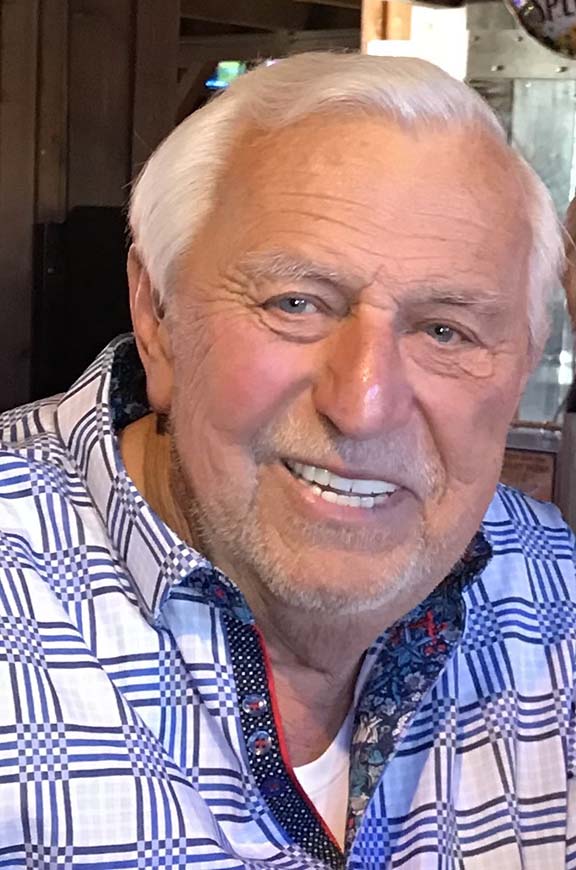 Cave Creek – JOSEPH PODOLAK passed away on March 16, 2023. He is survived by Barbara, his wife of 60 years, his 3 children, Laura O'Connell, David Podolak (Sheila), Nancy Kuta (Robert) and his 5 grandchildren, Kelly Podolak, Emily Podolak, Brian O'Connell, Trevor Kuta and Justin Kuta.

Joe was born on March 19, 1940 in Passaic, NJ living the early part of his life in Clifton, NJ. In
1988 he moved to Carefree, AZ, then later to Cave Creek, AZ.

Joe proudly served in the US Army and Reserves. He was a member of Clifton Masonic Lodge,
Valley of Northern NJ and Salaam Shriners of NJ. He served 13 years as Chairman on the Clifton Board of Adjustment.

Joe was a successful business owner of Podolak's Auto Body & Clifton Car Wash in NJ, then the Village Center Shopping Center in Cave Creek for the past 30 years.

Joe was laid to rest at The Veteran's National Cemetery on March 22, 2023.
Memorial Donations: Shriner's Hospital for Children or Hospice of the Valley