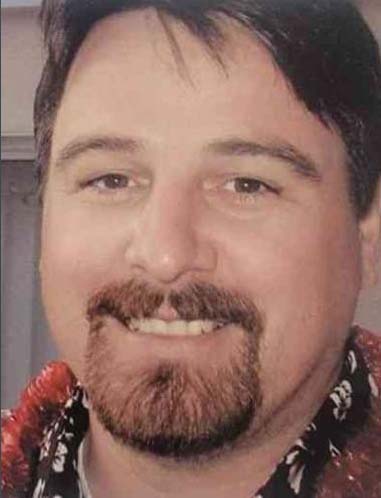 It is with great sadness that we announce the passing of Jeffrey M. Werrell, 55, of Cave Creek, AZ. Jeff passed away on March 14, 2023 of respiratory failure.

Jeff was born in Alameda County on November 7, 1967 to parents Vikki McGuire and Rex Kelly Werrell, Jr.
After graduating Galileo High School in San Francisco, Jeff joined the army and was stationed in Germany. After returning to the states, he started a career in automobile sales. At 30, Jeff went back to school and earned a bachelor's degree in international business and finance from Menlo College. This led him to a very successful career in technology sales at Cox Automotive, which he loved.

In 2003 Jeff met Kellie, his one and only love. They married in June of 2004. While they didn't have children of their own, they did have an opportunity to help raise their niece, Julia Bourgeois, whom Jeff adored with all of his heart.
Jeff is survived by his loving spouse Kellie Werrell, beloved mother Vikki McGuire Turner, father Rex Kelly Werrell, Jr., brother Kerrick Werrell, sister-in-law Angela Werrell and nephew Jon Werrell. He will also be missed by many Aunts, Uncles, Cousins, In-laws and close friends.

Jeff is predeceased by his loving stepdad, Dale Turner and his beautiful and kind stepmom, Elaine M. Erwin.
Jeff was loved by so many of us and while he will be greatly missed, we are so grateful for the end of his suffering and the outpouring of love and support by those who knew him.

A military service will be held in his honor at the National Memorial Cemetery of Arizona on April 28th at 2:00 p.m. Guests should arrive no later than 1:45 p.m.

May your soul be free and your heart at peace.
Rest well love.