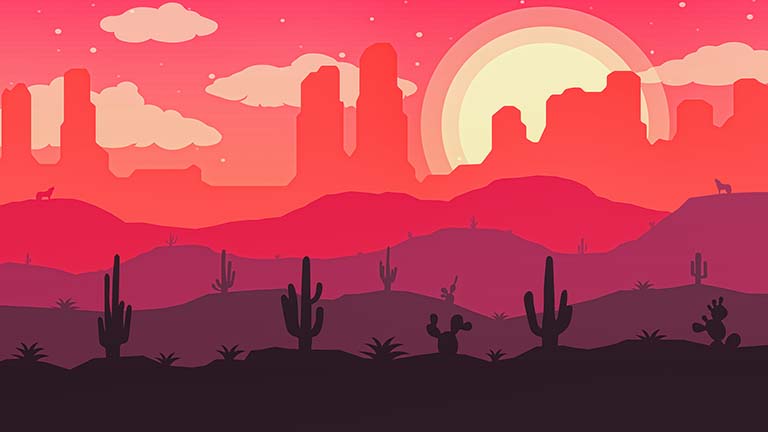 Carefree Improvement PAC formed to support public safety proposition on May Ballot.
A coalition of Carefree residents concerned about future of public safety in their community announced the formation of the Carefree Improvement PAC today. The group has registered as a political action committee and will be focusing on the passage of the Carefree Ballot Initiative which would provide the local funding necessary for Carefree to join the valley-wide emergency response system known as Automatic Aid.

"Our public safety is at risk. People choose to live in Carefree for its gorgeous views and tight-knit community. It is one of the most desirable destinations in the state. We have formed the Carefree Improvement PAC to make sure it stays that way," said PAC Co-Chairman Bill Oelman, "Simply put, our public safety is falling behind and we need to do something about it. Automatic Aid would help save lives and make our community safer."

For decades, Carefree has been well-served by Rural Metro and a "Mutual Aid" system that included most surrounding communities. In recent years, however, many communities including Phoenix, Scottsdale, Cave Creek, and Fountain Hills are either joining a different system known as "Automatic Aid" or have canceled their Mutual Aid contracts with Carefree. Today the nearest Mutual Aid partner is a Rural Metro station in Rio Verde Foothills which is 15-19 miles away from Carefree addresses.

"We are now the only North Valley community served by Mutual Aid. Right now, the only automatic response in a fire or emergency comes from the Carefree station. Our next closest Mutual Aid partner is at least 20 to 30 minutes away," explained PAC Treasurer Nancy Keller, "Every second that our response times increase could be the difference between life and death – particularly in medical emergencies. The upcoming Carefree Ballot Initiative will ensure that first responders can be there quickly when we need them most."

Instead of all first responders coming solely from the Carefree Fire Station, under Automatic Aid four surrounding fire stations will join Carefree as default first responders to different areas of Carefree, lowering average response times and providing valuable backup for multiple emergencies or large structural fires.

"With Cave Creek and Fountain Hills recently upgrading to Automatic Aid, Carefree has now become an emergency services island with no nearby partners. This is our chance to make Carefree safer, reduce response times, and protect our quality of life," stated Carefree Town Council member Cheryl Kroyer.

The Ballot Initiative asks voters to consider a primary property tax to enable the community to support the long-term financial commitment to become part of the regional Automatic Aid consortium in a financially responsible, sustainable, and solvent manner. The average Fire & EMS tax for a Carefree household would be approximately $56 a month, based on the home's limited property value. The All-Mail Special Election will take place on May 16, 2023 with ballots mailed to voters on April 19th.

Ms. Keller concluded, "Even with the passage of this issue, our property taxes would remain among the lowest in the North Valley. This proposal is the fiscally responsible solution to protecting our property values, maintaining our insurance rates, and keeping us safe. We ask everyone for their help and their vote."

Individuals willing to volunteer, to contribute, or to ask for more information should visit CarefreeImprovement.com. The Carefree Improvement PAC can also be contacted by email at [email protected]