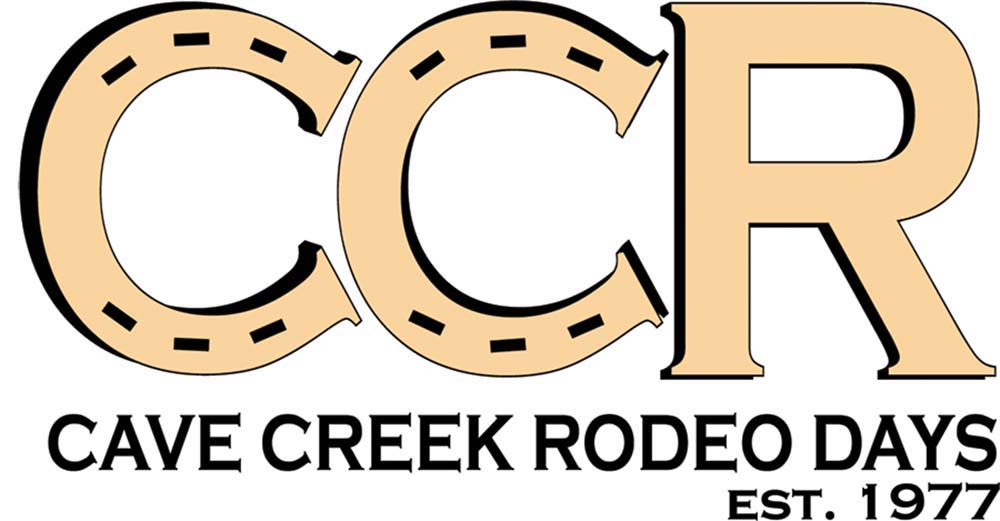 Reg Monachino
Professional rodeo evolved from a working lifestyle, and the cowboys who compete in today's events carry on the rugged tradition established by their 19th century predecessors. Life on the cattle trails produced a breed that became a living legend -the American cowboy.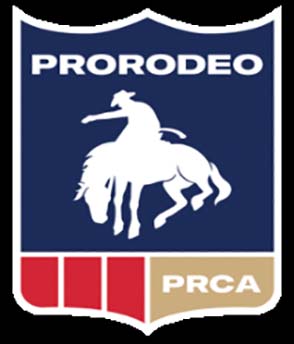 To succeed in the early west, cowboys had to develop their roping and riding abilities to a high level. Much was learned from the Mexican Vaqueros. As they honed their skills, a competitive spirit developed. Challenges to determine who could rope the quickest calf or ride the wildest horse became common practice. Roping and riding contests were often staged in the nearest available corral or pasture. These friendly competitive matches among ranch hands evolved into the modern sport of professional rodeo. Today, professional rodeos carry on the images of the early West with contests between horses and cattle and the American cowboy.

These casual, individual contests have developed into a highly organized national sport. In 1945 a group became the Rodeo Cowboys Association (RCA) and the sport of rodeo began to grow. I remember as a child seeing the Rodeo in of all places, Madison Square Garden in New York City. By 1952, there were over 500 rodeos in America. In 1975, the RCA became the PRCA.

Today the PRCA sanctions over 650 rodeos, with audiences estimated over 23 million. According to the Sports Business Daily, rodeo is seventh in overall attendance for major sporting events, ahead of golf and tennis.  Our Rodeo is part of the Professional Rodeo Cowboys Association, headquartered in Colorado Springs, Colorado, United States.

In 1975, the PRCA created a system that breaks up the United States into 12 circuits. The circuits include as few as one state, such as the California, Texas and Montana Circuits, to as many as 13 states – the First Frontier Circuit in the northeastern part of the country. Arizona and New Mexico comprise the Turquoise Circuit. The Circuit System, the cornerstone of the PRCA, is an integral part of the association. Every PRCA contestant belongs to a circuit and has an opportunity to advance to a national championship in the multimillion-dollar arm of the Professional Rodeo Cowboys Association.

The Circuit System affords opportunities to cowboys who may not have the circumstances that allow them to be on the road for thousands of miles a year. The responsibilities of home, jobs or businesses require that they spend more time in specific geographic location than they would be able to spend traveling across the country.  But make no mistake, these cowboys are as good as they come. They also make up the majority of the PRCA's membership.
— Contributing to this article: PRCA, Cave Creek Rodeo Days