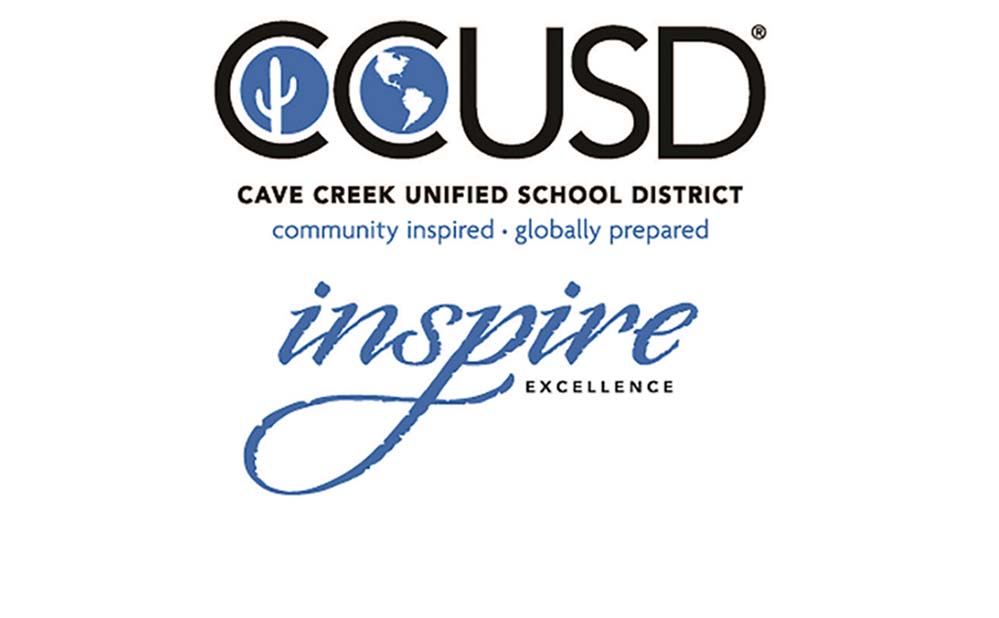 "We are looking for 24 judges for the Sonoran Trails Middle School Science Fair on February 27 from 7:15-2:30. We will provide volunteers with training and a rubric and coach them on what to look for before the students arrive. We will also provide volunteers with Barros for lunch! 

Thank you so much for your help!"

Please RSVP to Christine at [email protected] if you are able to support our students with their Science Fair.
Outdoor classroom
Sonoran Trails Middle School, the only middle school in Cave Creek Unified School District 93, is looking to construct an outdoor classroom. STMS has 2 grade levels, 7th and 8th. With the recent failure of the CCUSD Override, parent groups are finding themselves responsible for more financial support than ever before. The outdoor classroom project will be completely funded through Sonoran Trails PTO, a non-profit 501(c)(3).

Currently, the teachers are actively using the cafeteria's outdoor seating which is not conducive or adequate to conduct class, and is being used during 2 blocks for 7th and 8th grade lunches which limits the availability. The outdoor classroom is a direct request from the STMS teachers and students.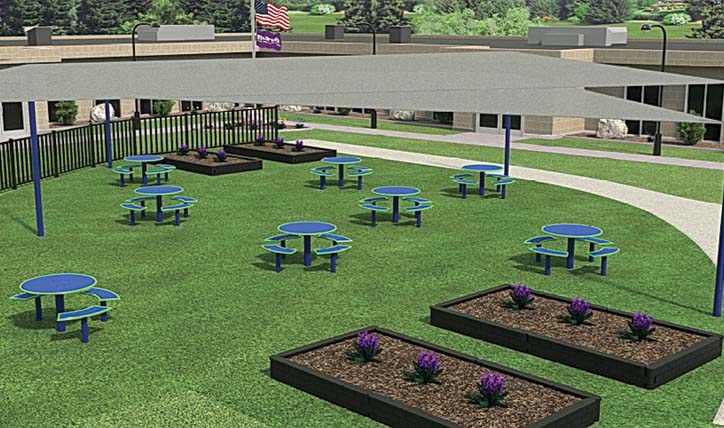 STMS PTO has already raised approximately $21,000, but with high costs of materials and labor and permits, we have a long way to go. Volunteers and/or donations are needed to help fund this project. The hope is to get as much completed before the end of the school year so the current students can enjoy the classroom before the end of the school year and the 8th graders move on to high school. 

Possible donations might include: construction materials, labor, money.
To donate, please visit https://www.stingerfamilies.org/outdoor-classroom