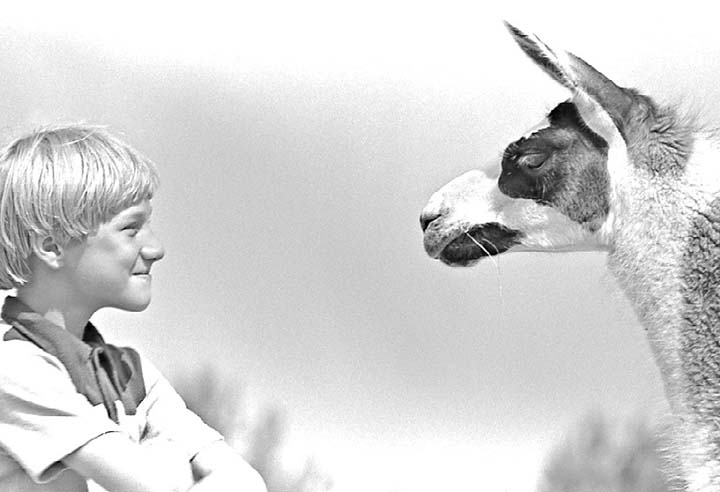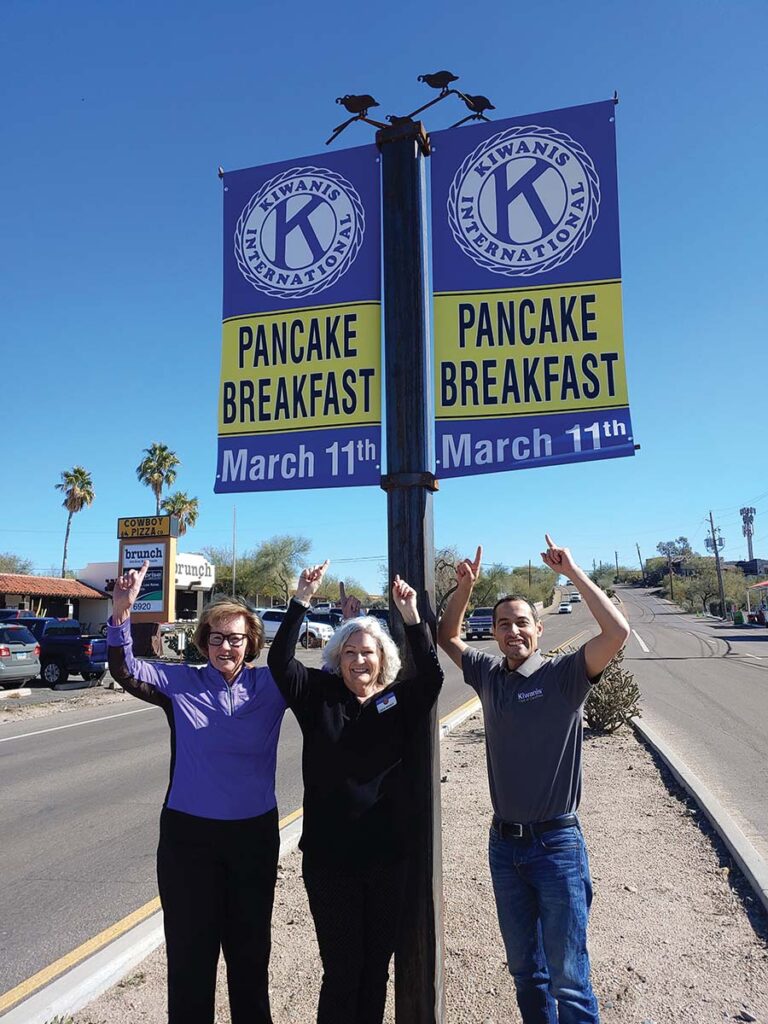 Kiwanis Pancake Breakfast is coming March 11
 The Kiwanis Team of Linda Wright, Barbara Pearse, and Aaron Vasquez  is inviting you all to come and eat your fill of pancakes, sausage, orange juice and coffee.  The event will be held at the Sanderson Center in Carefree beginning at 7am and going until 11:00.

Tickets can be purchased from all Kiwanis members or at the Event

Photo contest
Kiwanis of Carefree Communications Committee is pleased to announce a "Kids Photo Contest" to stimulate creativity and imagination among young student photographers with the incentive of earning a $1,000 GRAND PRIZE.  Entries are due February 28, 2023. 

Digital Entry should be sent to:  [email protected]; please include Photographer's name, school, and grade; plus name of parent/guardian and email address and phone contact.